Tips for Your First Couple of Months on the Job
So, you've graduated from college. Congratulations! Many of you are probably thinking, "What's next?" While Design Institute of San Diego graduates are well equipped and more than capable of pursuing their dream jobs in the field of interior design, making that transition from student to a designer is a huge step. Your talent and skills will help you land that dream job easily. To ensure a seamless transition, we've gathered some helpful and practical tips on how to make a lasting impression once you're hired.
Familiarize yourself with the company and its culture
Part of working for a new firm is becoming a part of their culture, and, trust us, each firm has a unique and different company culture.  The way that firms approach clients, begin their research, adapt their designs, communicate, and collaborate are quite different from one firm to the next.  Be sure to talk to your manager and colleagues to make sure you understand basic expectations and procedures, which will most likely be different from those at school.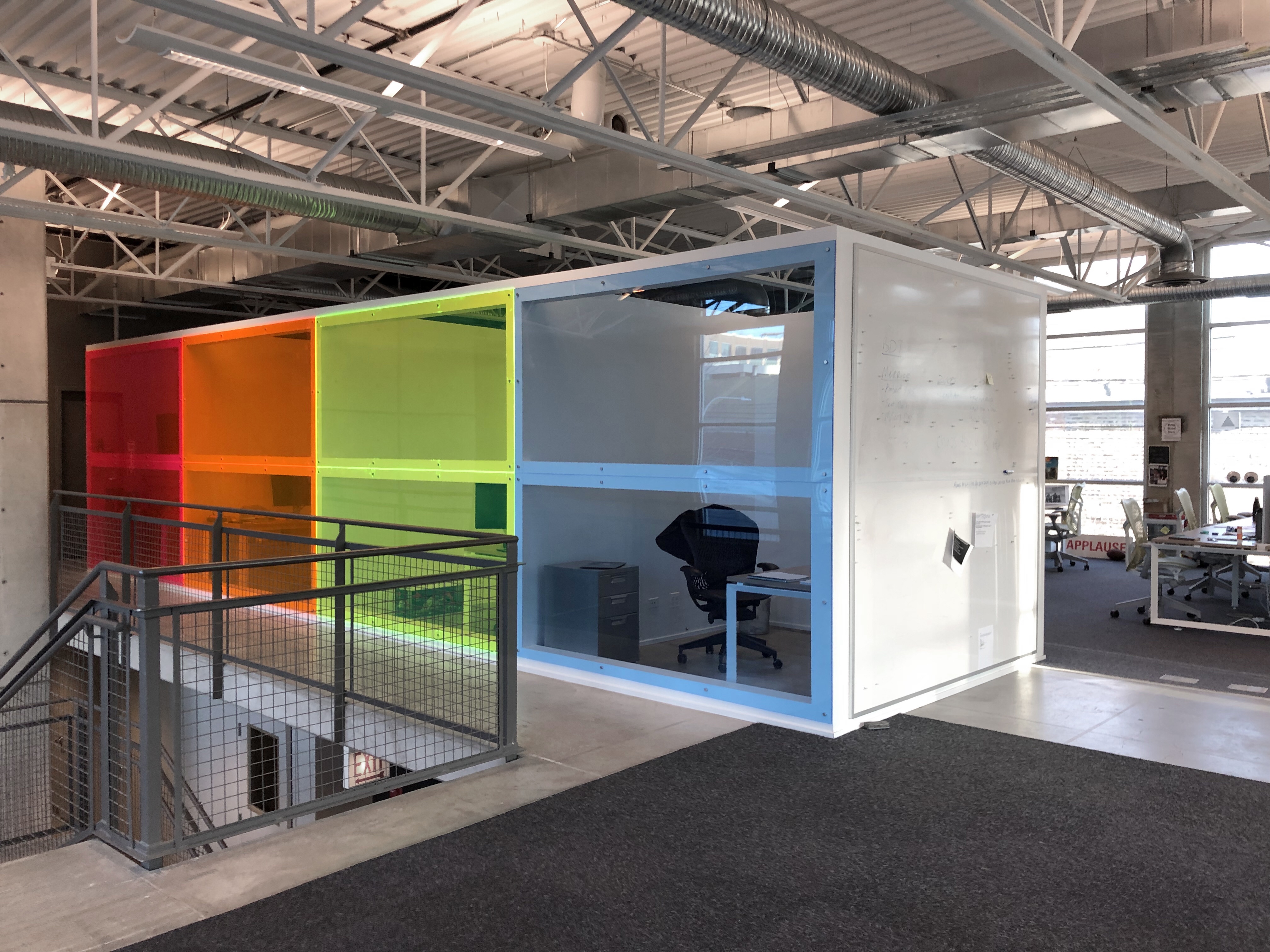 Photo by Ryan Dickey
Get organized
To be successful in your new interior design job, you need to get organized.  Writing down tasks (especially the pressing items) is extremely important.  Organization is not just getting your thoughts and tasks in order; design your office space with this in mind.  The more organized your space is, the more productive your day will be.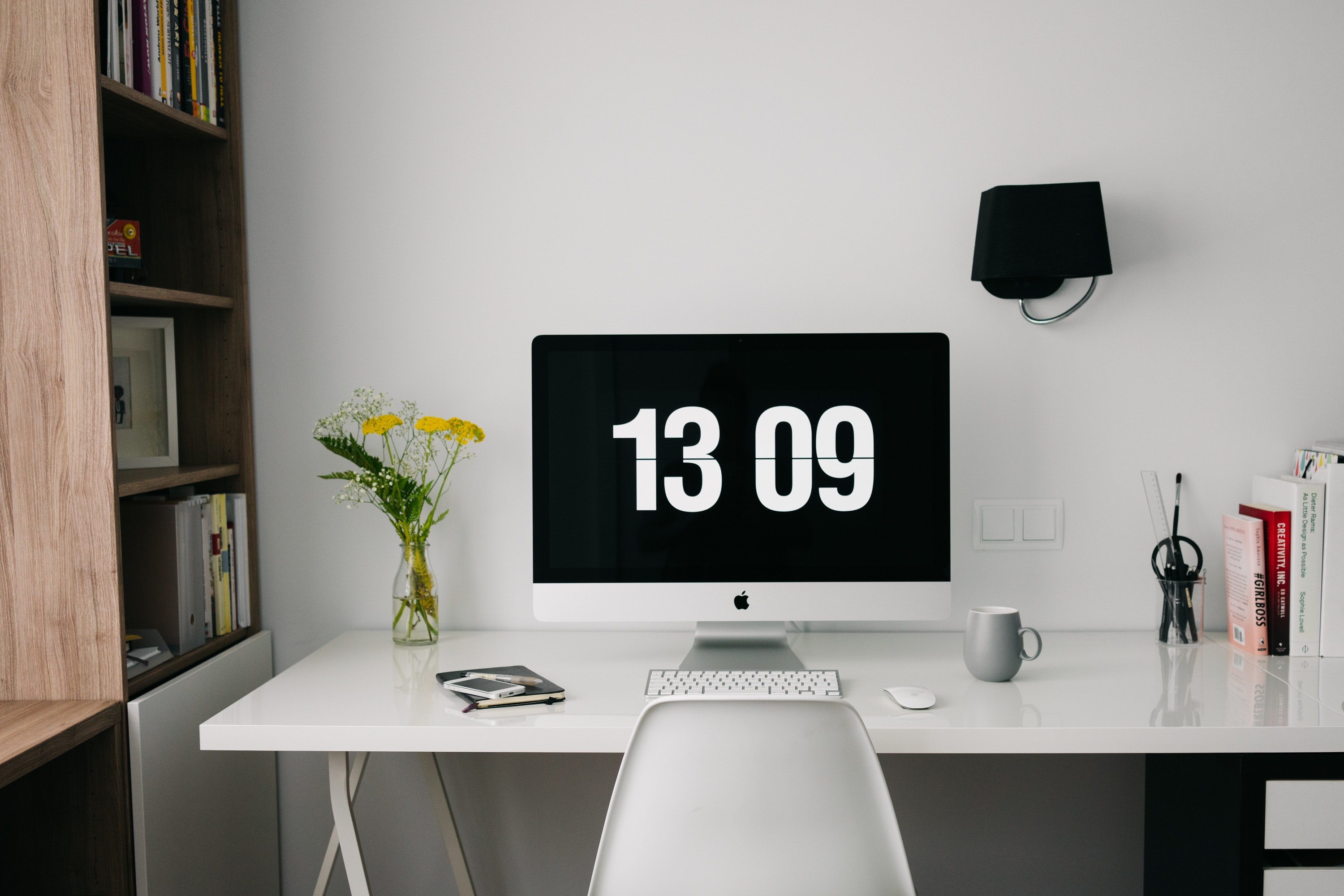 Ask questions
The field of interior design is constantly evolving.  Principals and owners who have been designing for years are still learning new and innovative solutions to design problems.  As the field of design advances, you will certainly have questions about the best solution for the task at hand or design challenge.  With that said, there is nothing wrong with asking questions.  In fact, the firm will most likely question you if you are not asking questions, so don't be shy!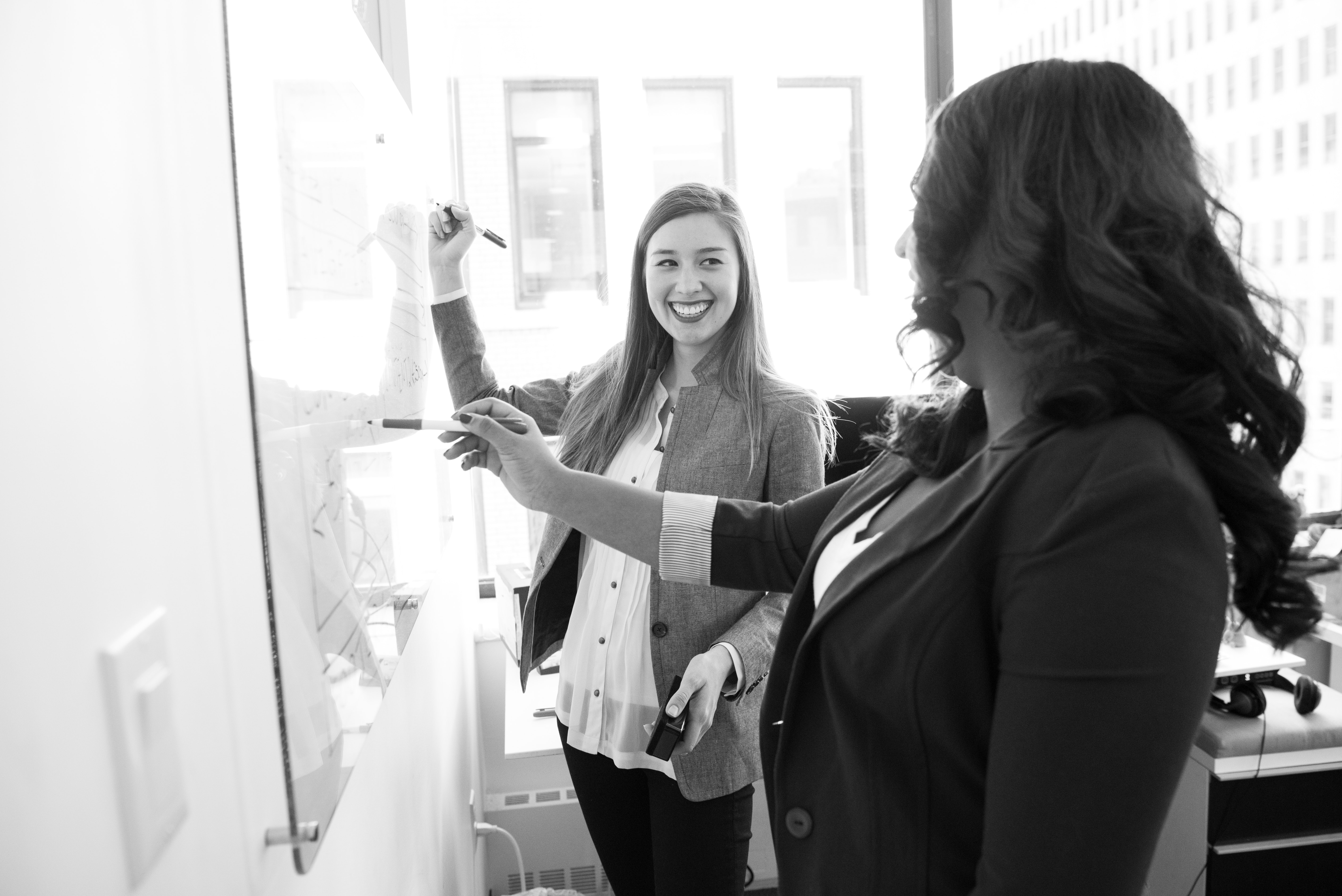 Be a part of team collaboration
You were hired for your creative mind and the firm wants to hear from you (so do the clients).  Do not be afraid to offer ideas or suggestions for a project.  Listening to your colleagues is just as important, and welcome their feedback when they change and build on your ideas.  When the opportunity arises, share your intelligent solutions on that dry erase board and show the firm why you were an excellent hire.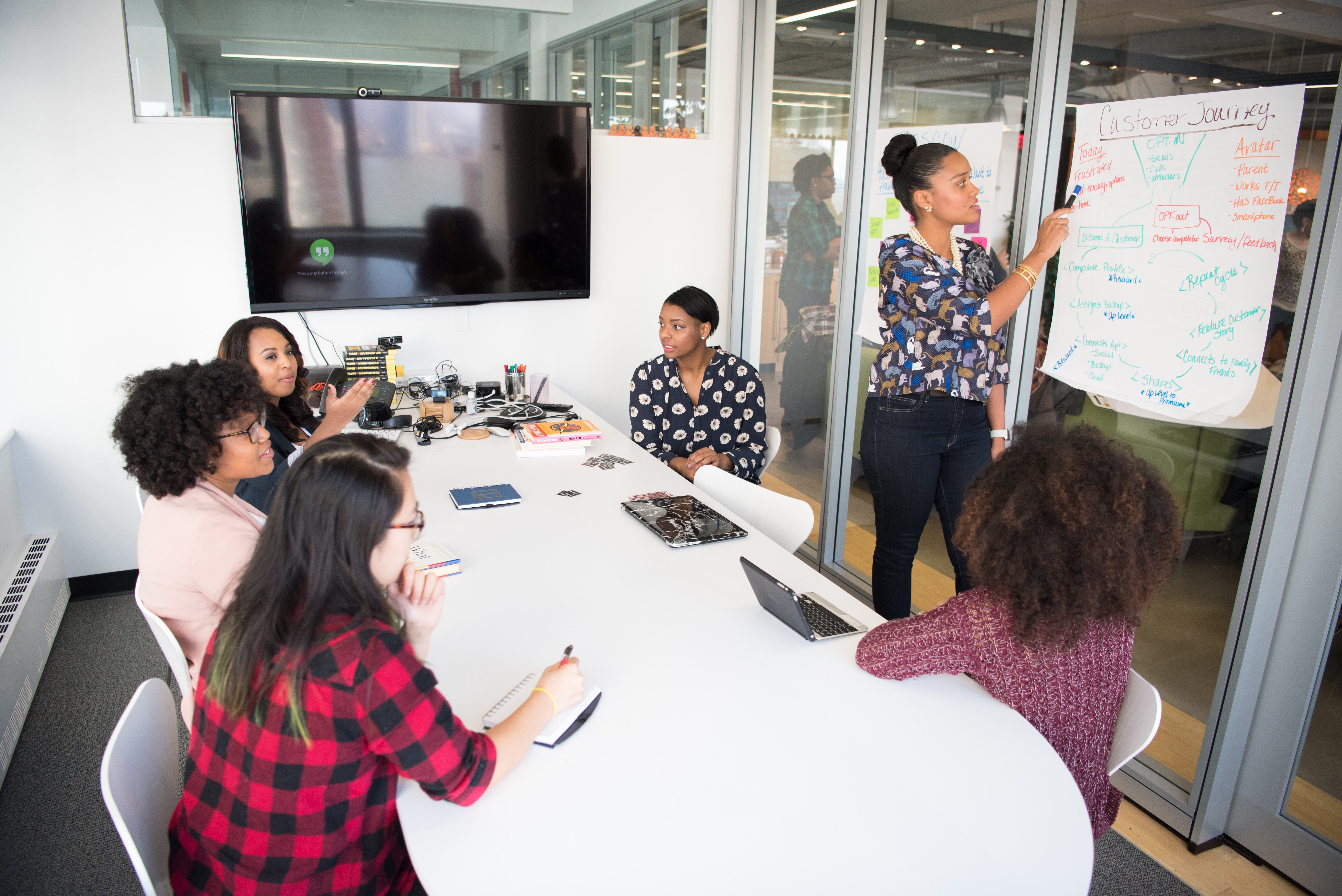 Dress professionally
The image you present is the image you are portraying for the firm.  Play it safe when you are just getting started and wear neutral tones, including blacks, greys, and whites.  After you understand the company culture and have established yourself, you may then wish to reveal more personality in your attire. Try not to wear distracting jewelry as you don't want the client focusing on what you are wearing instead of your design presentation.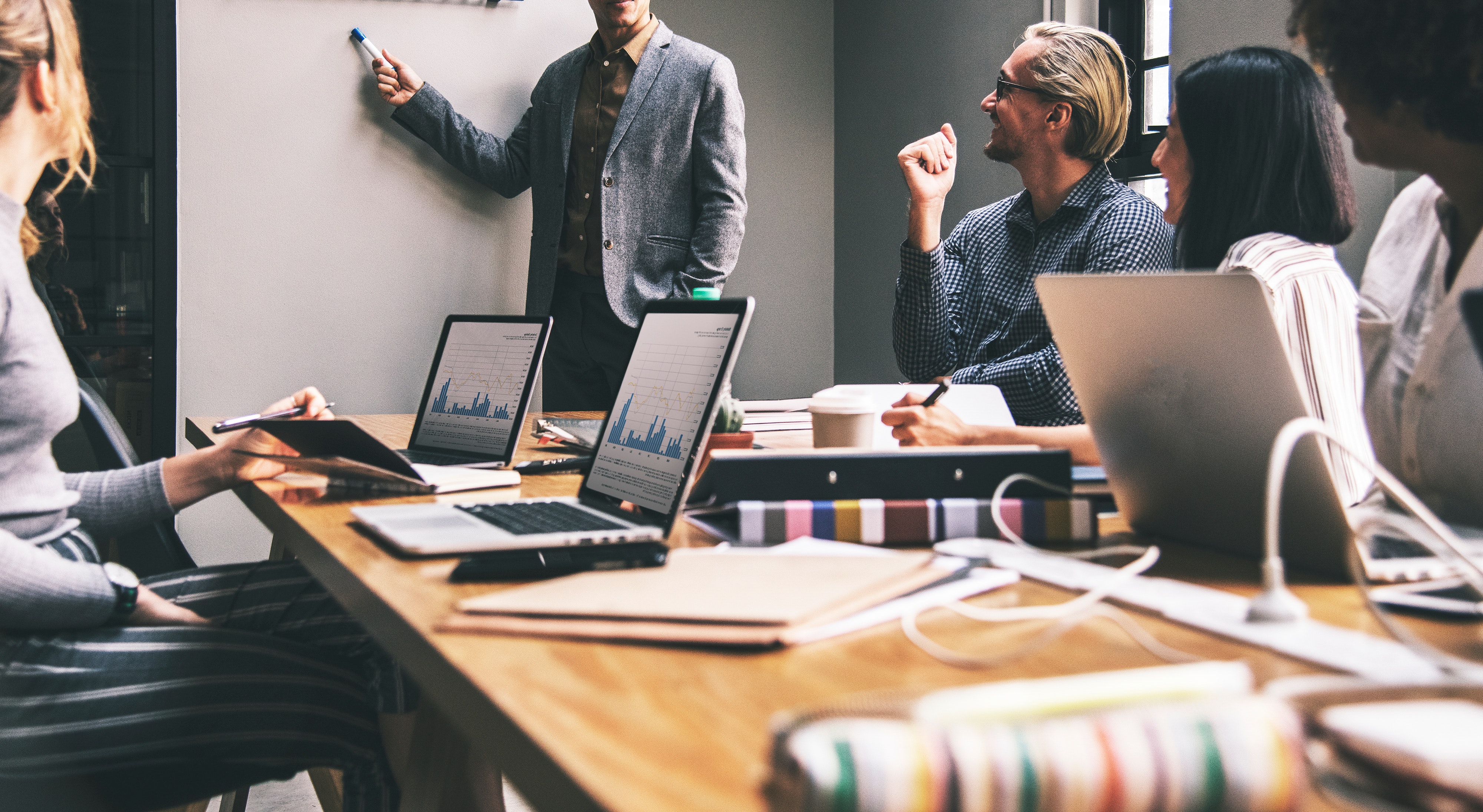 Don't fear sales
Interior design can make a profound difference in the world but design only makes its way into reality when the client signs off on it.  So watch the lead designers when they present and learn from their techniques.  Watch the way they communicate ideas to clients and learn how to sell a project with honesty and integrity.
Strengthen business writing
Plans, elevations, renderings, and working drawings are not the only way we communicate design.  Just as important, if not more so, is our ability to write with professionalism and charisma.  Writing is a skill that you will continue to develop and Design Institute can promise you that as you improve your writing, your projects will become more and more successful as you continue to gain momentum in the field.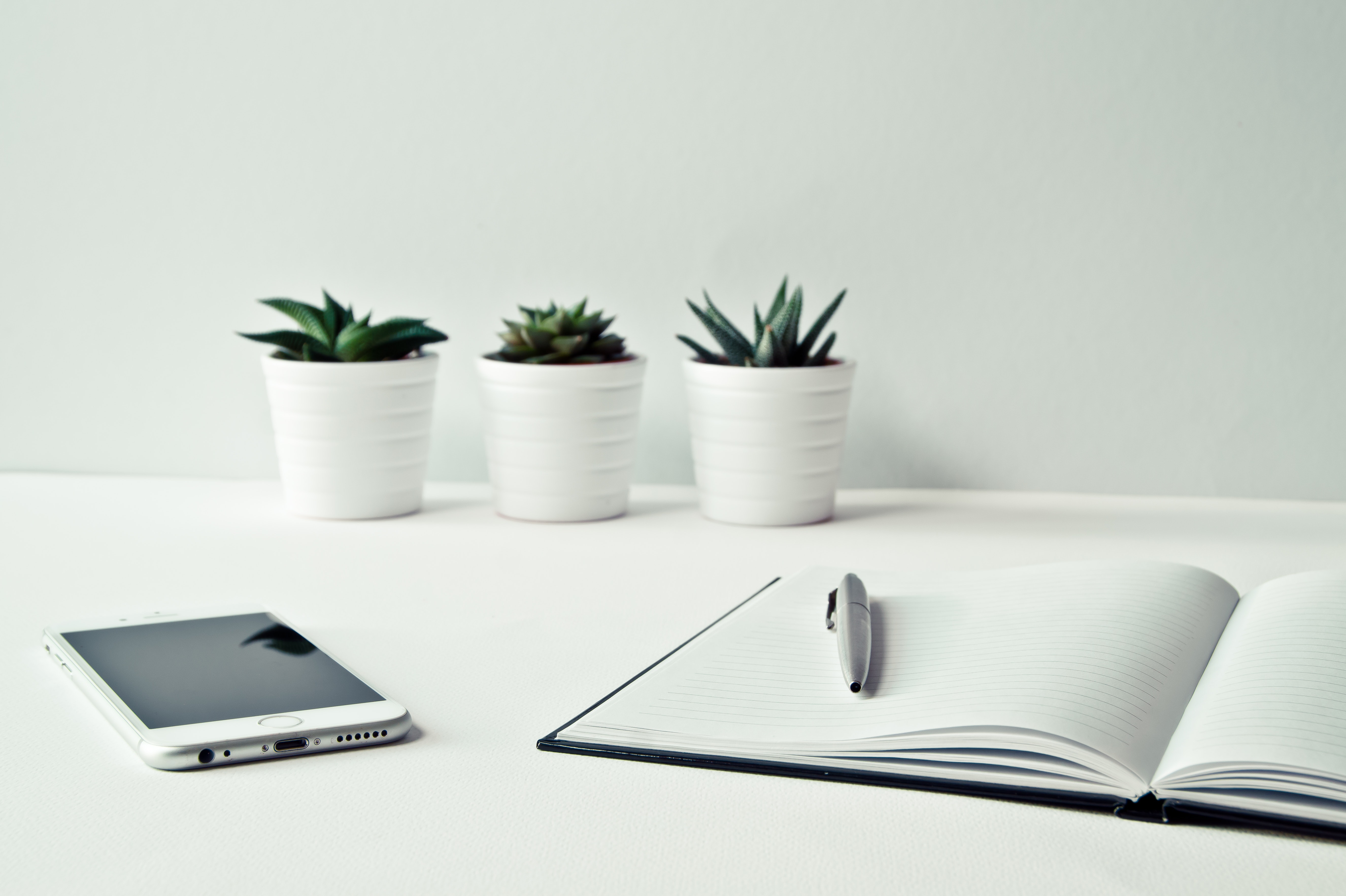 Expand your network
Having connections in the field will get the job done faster.  The installer that knows you personally is likely to prioritize the project you are working on.  Joining groups on LinkedIn and other professional sites can help you make connections.  Whether it's professionals you work closely with or new connections within the field of interior design, connect and expand that network!
You've worked hard in school to get to where you are today. While your education has equipped you with the skillset to confidently make your mark as a practicing interior designer in the real world, these added tips will help you comfortably and confidently launch the career you've always wanted. Keeping this advice in mind will also help you establish yourself as a true professional in your new position and will keep you progressing in the ever-evolving field of interior design.
Sources
https://web.archive.org/web/20160207043918/http:/asidsandiego.org/docs/ASID_Graduation_Packet_2013.pdf
http://icon.asid.org/index.php/2016/04/05/five-essential-pieces-of-career-advice-for-every-interior-designer/
http://icon.asid.org/index.php/2015/11/13/eight-exercises-for-strengthening-your-business-writing/
http://icon.asid.org/index.php/2017/05/24/interior-designers-shouldnt-fear-sales/
Simpson, Jeanette H. From Interior Design Intern to Employee: How to Be a Keeper. Raleigh, N.C. : Lulu, 2009.
---