Killer Interior Design Portfolios
By: Rick Hess, DI
Graduation is here and many interior design students are prepping their portfolios for the big interview right around the corner.  Design Institute of San Diego took a look at some of the strongest portfolios our students have created over the past several years.  This post is designed to inspire, motivate, and provide some of the most creative strategies in designing a killer interior design portfolio that will leave a lasting impression upon your viewers.
Killer Interior Design Portfolios

Be bold and clean with the intro page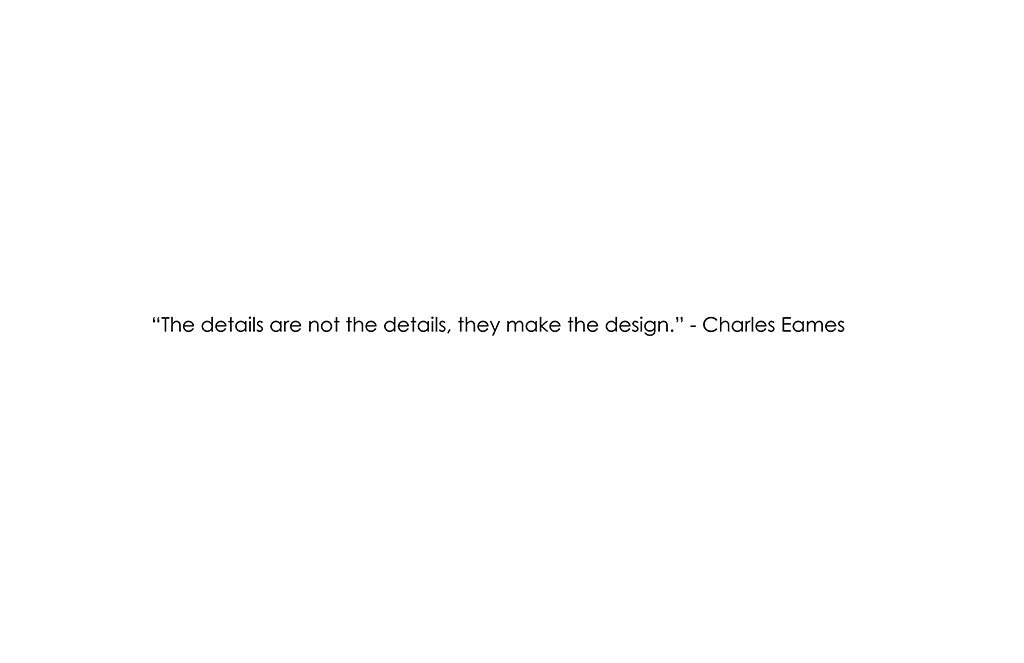 Show what inspired your design projects
Include project location and bubble diagrams
Illustrate process and design development
Provide key plans marking perspective views
Incorporate both hand and digital renderings
Reveal the function of your space
Emphasize CAD development
Demonstrate what you can do with your hands
Start and end with your most creative works
The above portfolios designed and created by Design Institute of San Diego graduates helped them secure solid jobs in the field of interior design and architecture.  Borrow their strategies and dominate every job interview in your future.  Be bold, creative, simple, and clear in your graphics to reveal your message and craft the ultimate killer portfolio.
---