Building Your Interior Design Portfolio
By: Rick Hess/Mae Case, DI
In the design world, a breathtaking portfolio is everything. You have just a few moments to leave a lasting, show-stopping impression with the design firm of your dreams. The work you share, along with how you decide to present it, has to be fresh, unique and memorable. Whether you are looking to land a great interior design or architecture job or just spice up your current portfolio, we have you covered. Design Institute of San Diego explores the do's and don'ts of building your interior design portfolio to propel your career forward. From using typography in your favor to taking advantage of digital tools and outlets, here are some of our top tips to get you started.
Building Your Interior Design Portfolio
Get Online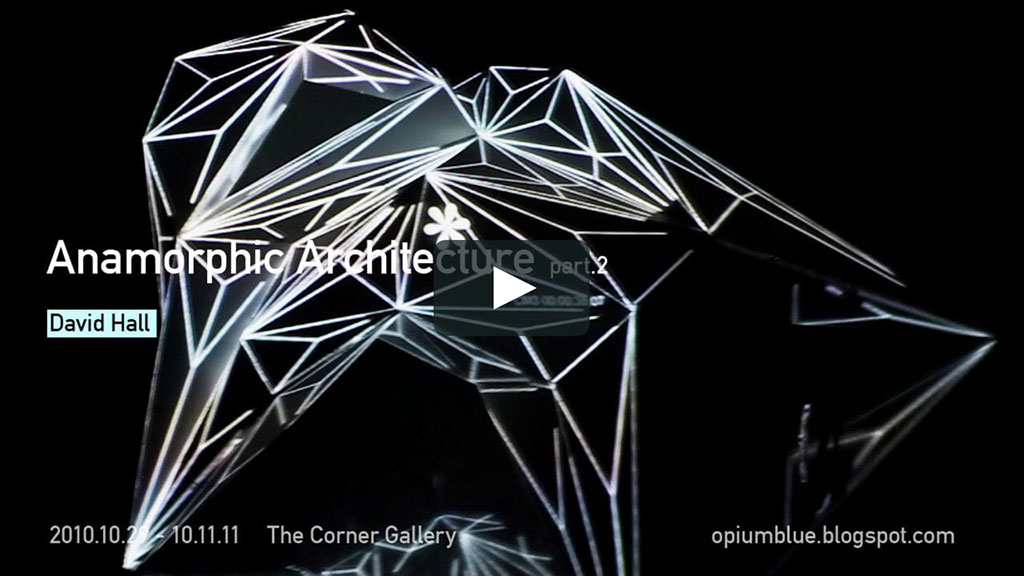 In this age of technology, we are seeing more and more design portfolios online.  There are some amazing templates to get you started, and more and more companies offer platforms for online portfolios.  Squarespace and WordPress have stepped up their game and provide tons of useful tips and tricks to get you started.  If you are looking for a free place to upload a portfolio, try Behance or Archinect.
Leave Behind a Teaser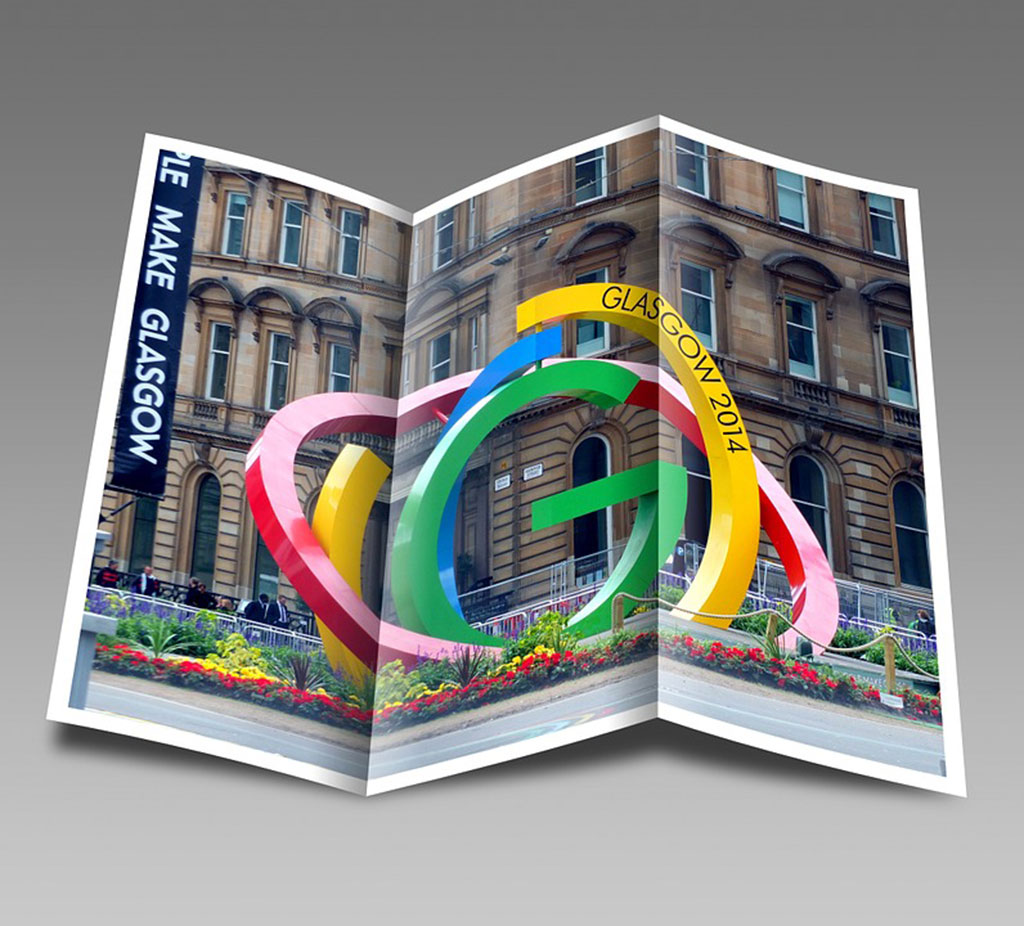 Presenting your design portfolio is a must in an interview but making an impression can sometimes be challenging, especially if you are competing against dozens of other applicants.  Design Institute has seen that graduates who leave behind a few samples of their works have the best success in landing that great design job.  It gives the employer something to remember you by and sets you apart from the rest of the talent. Create a brochure or even a mini portfolio sampler that reveals your talents.  This can also be very useful in landing more clients if you run your own business.
Use Typography to Draw Interest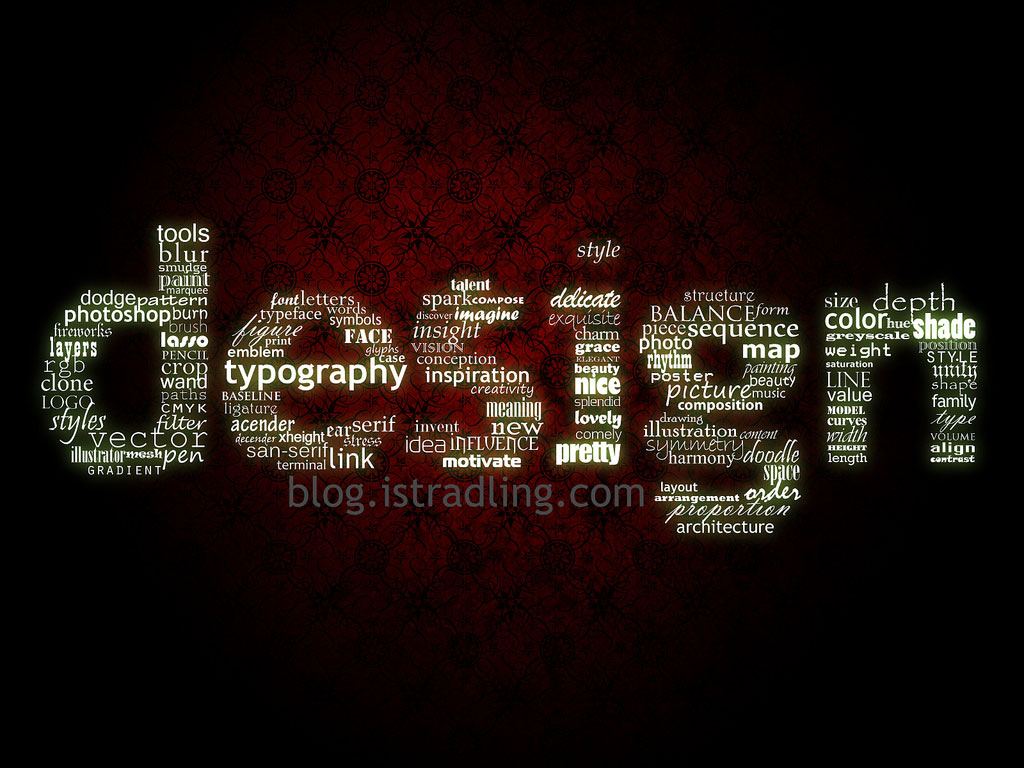 Using typography to its fullest is an excellent design decision, especially in your portfolio.  Interior designers and architects use text as a design element to draw the reader in.  The size, font and spacing of your type should be carefully considered and should speak to your design style.  Remember to consider elements like balance, contrast and emphasis when designing the layout for your project titles and text body.
Show That You Can Think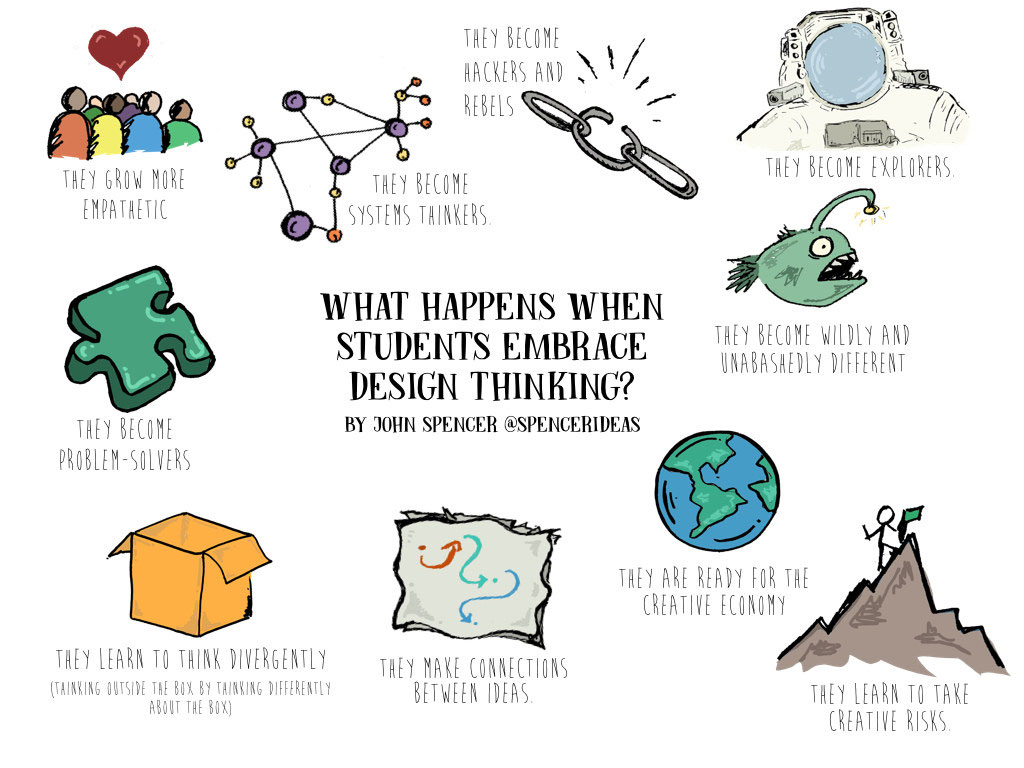 One of the most important aspects of being in an architectural or interior design office is the design process.  Projects do not just materialize out of thin air.  Employers want to know that you can think your way out of a problem.  Design Institute recommends that you show your ability to think throughout your portfolio.   Process drawings, ideas, materials, and models can be illustrated and can be interesting conversation starters in an interview.
Write
Don't just show your amazing designs; write about them!  Portfolios should have text in conjunction with images.  The table of contents may use graphics instead of page numbers but there should be some accompanying text.  You may wish to include project titles within your portfolio as well as a short description of each design.  This is also a great way to incorporate your design concept.
Show Off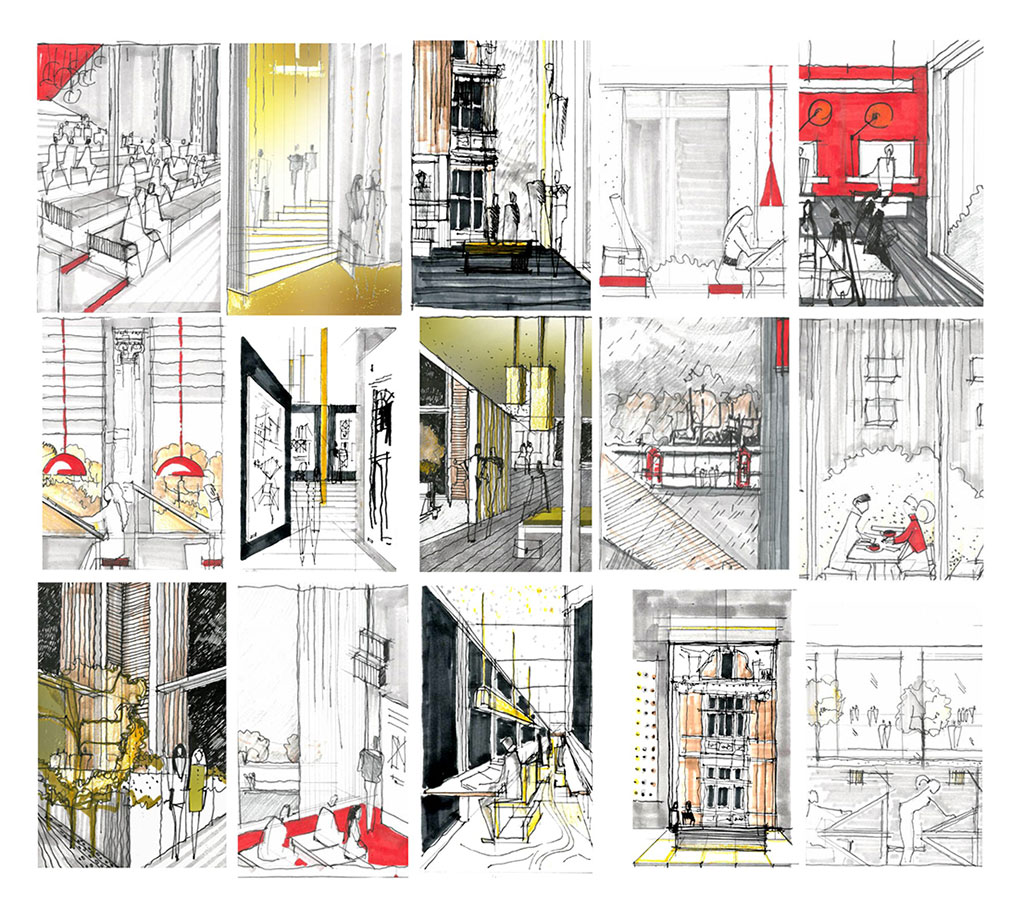 While in daily life it's wise to refrain from being vain, when it comes to your design portfolio, we say show off!  Craig Welsh, author of Design Portfolio, states that 90% of success related to design is "showing up" which leaves the last 10% to "show off."  Whether it's a creative portfolio cover or interesting graphics on your plans, it is always better to show off your talents than to be modest with your portfolio.
As the résumés of the design industry, well-built portfolios should summarize your accomplishments to date in a way that allows not just your skills, but also your personality and problem-solving skills to shine through. Taking these tips into consideration will set you on the right track. Adding your unique, creative mastery to the portfolio will set you apart from the rest of the competition.
Sources
Welsh, Craig. Design Portfolio: Self-Promotion at its Best. Beverly, MA: Rockport, 2013.
https://commons.wikimedia.org/wiki/File:Anna_Rosamund_Portfolio_Interiors.jpg
https://pixabay.com/en/booklet-pamphlet-glasgow-scotland-448251/
https://www.flickr.com/photos/27188411@N07/3451362840
https://www.flickr.com/photos/associatedfabrication/4069304677
https://vimeo.com/channels/1128076/16964831
https://www.flickr.com/photos/edrethink/33566499814
---