Interior Design Trends 2020
As we see the end of another decade (can you believe it?), we are excited about the innovation in interior design trends that the new decade will usher in. Taking a close look at what is trending as we move into 2020, it is clear that technology and self-care remain driving factors for the latest trends in the interior design industry. Including integrating virtual reality, making space to escape tech fatigue and embracing colors that set a tranquil mood, these 2020 interior design trends are ones you will want to follow.
Interior Design Trends 2020
3D/VR Interior Design: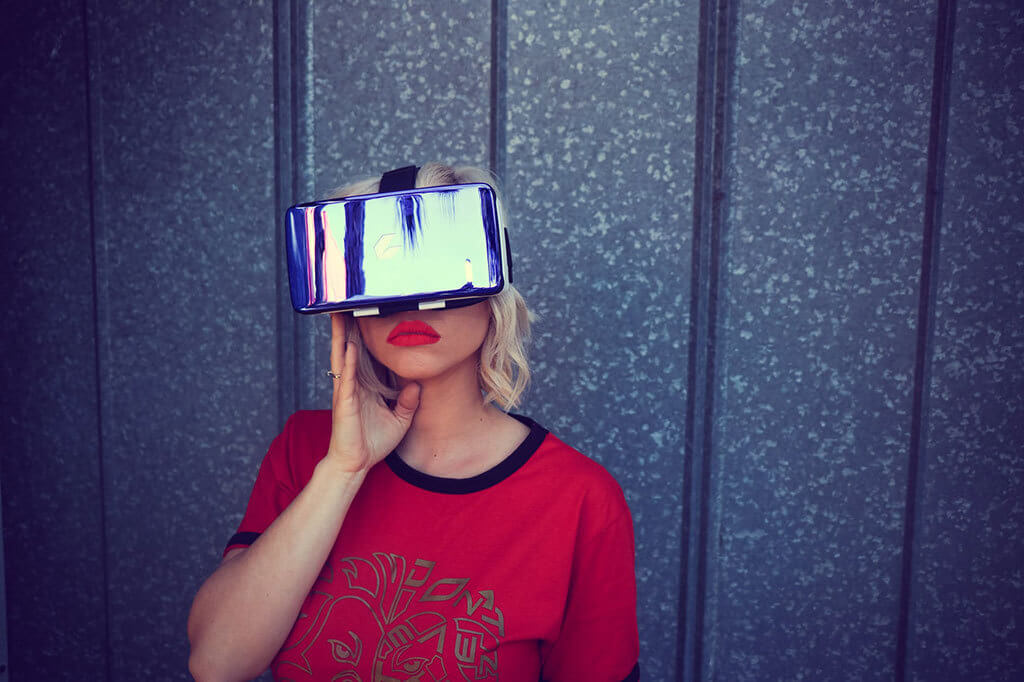 Interior designers and architects are taking on a whole new way of presenting to clients.  Designers are using virtual reality to transport and immerse their clients into their spaces.  Not only is this a full sensory experience for clients, but it also saves money on budgets as this presentation technique takes much less time to produce than a traditional hand or digital rendering.
Anxiety Relieving Spaces: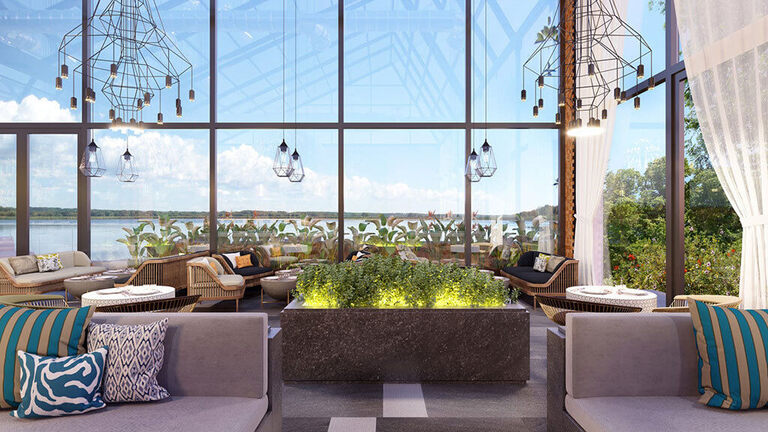 Designers are successfully alleviating anxiety through a number of design elements.  Soft lounge areas, natural light, and a neutral color palette are just a few techniques in creating these comfortable spaces.  Creating multiple zones within the design can also create a sense of privacy which in turn reduces stress itself.
Shift from Private to Shared Space: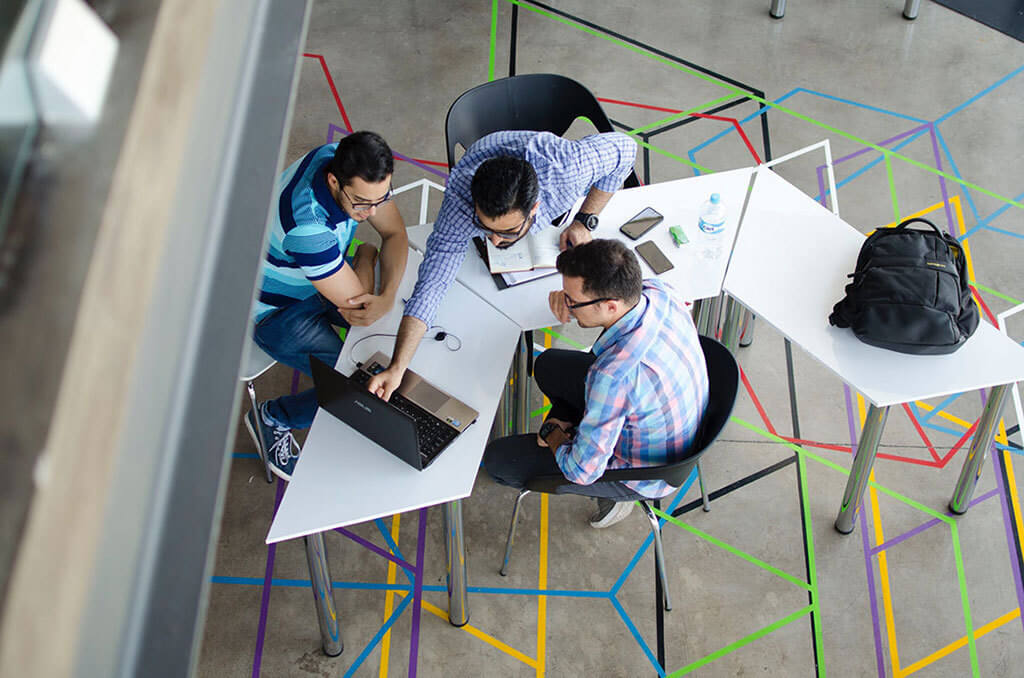 With over 70 million Millennials entering the workforce, the typical office environment is changing, and so is the interior design.  The cubicles are coming down and more collaborative spaces are being created.   Office spaces are becoming dynamic, creative activity spaces. We foresee this definitely continuing into 2020 as the habits and behaviors of younger professionals take center stage when designing modern commercial spaces.
Bold Colors: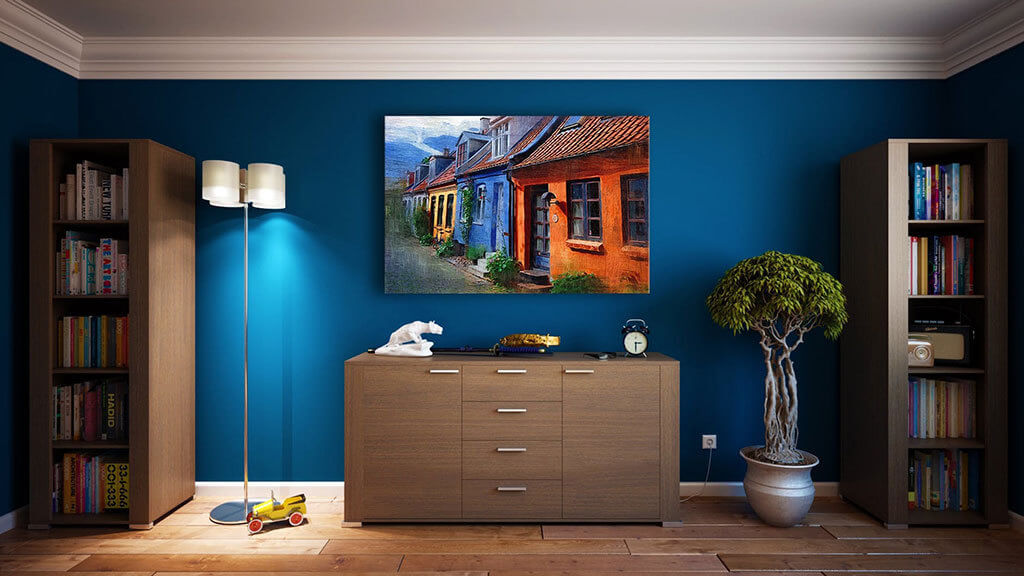 Deeper tones like royal or navy blue are considered timeless.  We are seeing deeper palettes emerge that bring quite a tranquil feel to spaces.  Burnt oranges, mango, and deep reds are also surfacing.  The darker tones certainly create a more intimate atmosphere and with the right lighting, can truly relax the inhabitant.  This color warmth was big in 2019 and will continue to gain momentum in 2020.
Escapism: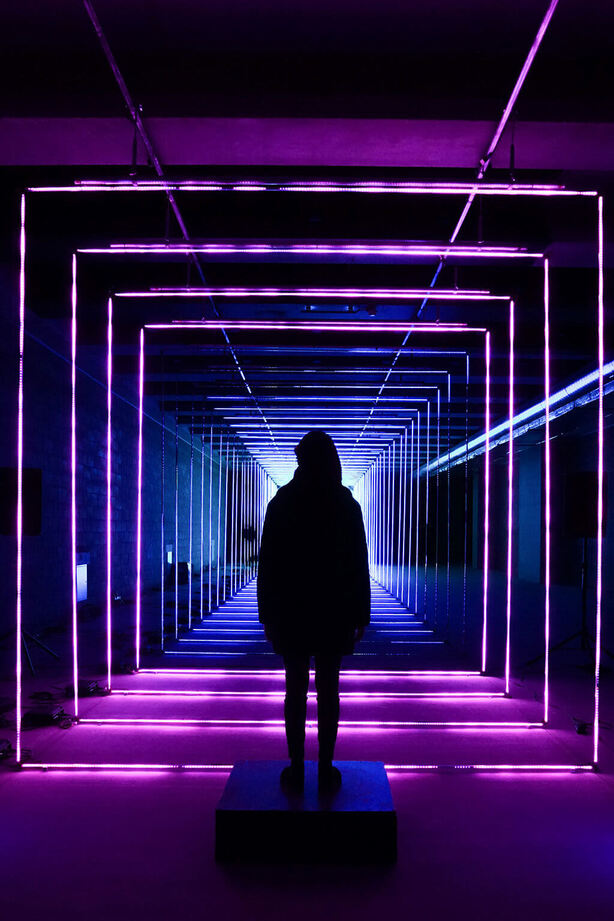 With the crazy digital age, the urge to escape is becoming a norm.  Immersive experiences like "Machinic Life" by the Museum of the Future in Dubai and "Wonder Spaces" in Arizona, San Diego, and Philadelphia are capturing the imaginations of visitors across the globe. Opportunities to escape will continue to attract people around the world and these spaces will surely rise throughout 2020.
If you look at our past annual interior design trends forecasts, society's relationship with technology has dictated some of the latest movements in design for the past several years. What is fascinating is as technology continually evolves and roots itself in other aspects of our lives, we are also discovering new ways to cope, including recognizing different ways we can unplug. Having endless and immediate access to information and people continues to affect the way we are shaping our built environments and we are excited to witness the unique ways these trends are implemented in the coming year.
Sources
https://www.sciencedirect.com/science/article/abs/pii/S027249440800025X
https://www.interiordesign.net/articles/15826-heimtextil-trend-report-escapism-dominates-in-2019-textile-forecast/
https://www.2020spaces.com/blog-2020-color-trends-interior-design/
https://www.housebeautiful.com/uk/renovate/design/a28768374/interior-living-room/
https://www.interiordesign.net/articles/15826-heimtextil-trend-report-escapism-dominates-in-2019-textile-forecast/
https://www.interiorsandsources.com/article-details/articleid/22580/title/inside-interiors-vr-ar-360-media
https://www.metropolismag.com/interiors/hospitality-interiors/environmental-psychology-hospitality/
---