Diversity, Equity and Inclusion Update
June 14, 2021 | DI In the News
June 2021
Dear DI Community,
It is with great pleasure that DI's Diversity, Equity, and Inclusion (DEI) Council is reaching out to provide you with an update on our programs and initiatives, all undertaken since our inception in July of 2020. The conversation on this vital topic has accelerated and DI is always ready to move forward in a positive direction. We look forward to seeing you at upcoming and future events and to sharing more about the Council initiatives throughout the year. DI is dedicated to a diverse, equitable, and inclusive institution and community. Please play a part in realizing this goal and making it a reality for everyone.
Michele Brewster Announced as Director of Diversity, Equity and Inclusion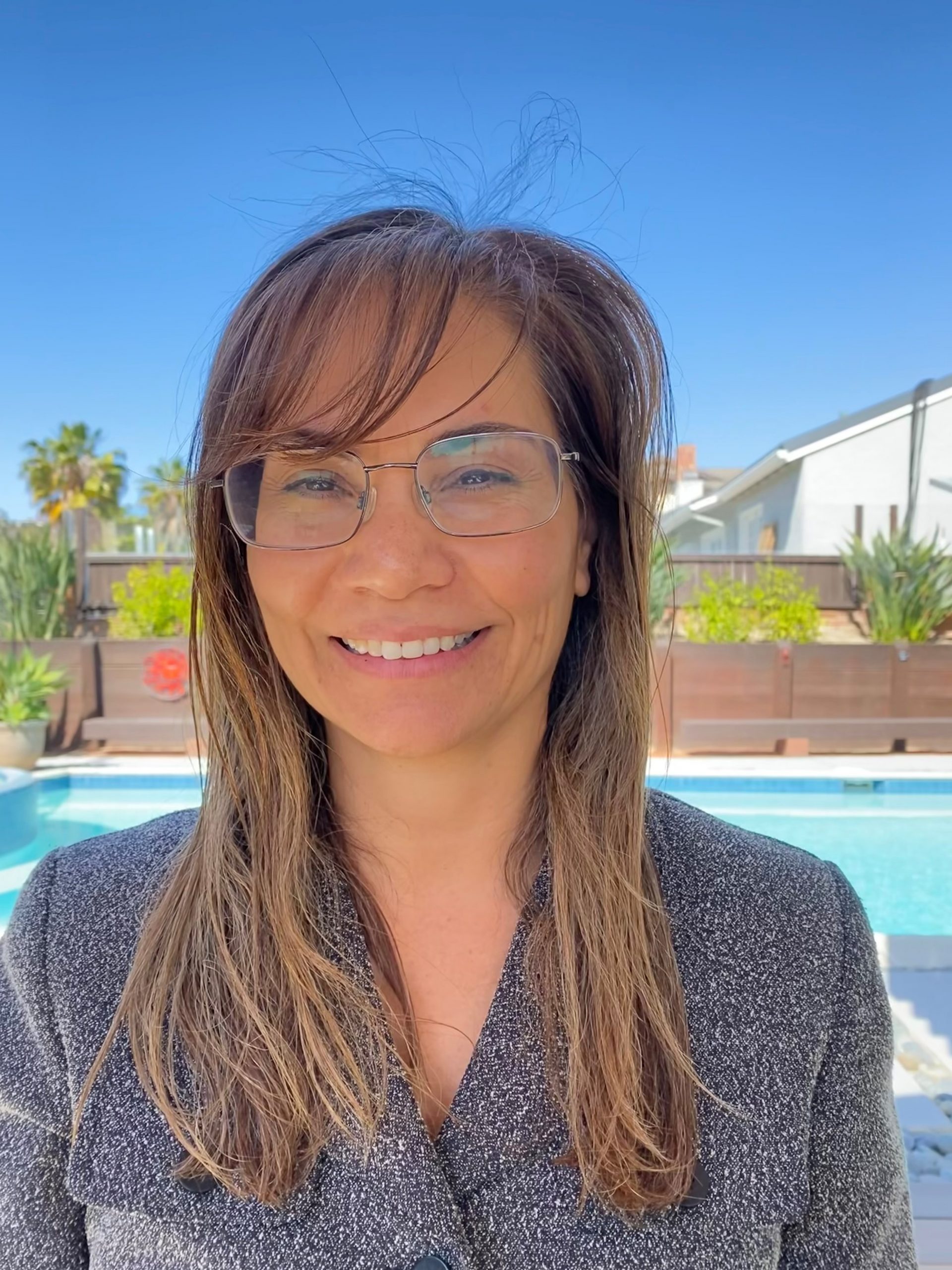 We are proud to announce Michele Brewster has assumed the role of Director of Diversity, Equity and Inclusion.
Michele will be working with executive leadership, students, faculty and staff to identify opportunities for improvement holistically and across all campus offerings. Michele will also lead the DEI council as it continues to develop and launch initiatives, programs and services.
Design Institute of San Diego is committed to continuously developing and maintaining a diverse, equitable, and inclusive educational institution and design community. We believe students, faculty, and staff thrive when there is a campus-wide culture and climate of respect for a wide range of backgrounds and world views.
New DI Website Features a Dedicated Diversity Page, Updated Diversity Statement and More
DI's Diversity Statement has been updated and appears on a new web page dedicated specifically to DEI. Council members are featured along with a new email address so that messages, suggestions and comments can be sent directly to the council.
Visit our new Commitment to Diversity page.
DI Adopts DiversityEdu as the Campus Wide DEI Learning Opportunity
DI is pleased to announce that DiversityEdu, an online course in skills for building inclusion, has been implemented for all DI staff, faculty and select BFA and MID students this summer. The remaining student body will complete this course in the fall. Based on current social science research in academic settings, DiversityEdu will introduce new skills for engaging with difference on campus, as well as reinforce the skills and knowledge that individuals already have. DiversityEdu is learning—not training—that will expand rather than restrict options for engaging with diversity, and inform rather than direct decisions.
The purpose of DiversityEdu is to effect cognitive, behavioral, and affective change in the depth, quality, and authenticity of personal engagement with diversity; grow inclusive culture by reducing unconscious bias and elevating the voices and experiential realities of marginalized groups; and make space for all voices to be heard and valued in an ongoing dialogue informed by a baseline of common, research-based knowledge and skills. We are very pleased to introduce DiversityEdu, and look forward to establishing the baseline of knowledge and touchpoints for ongoing dialogue it will bring to our DI community.
Juneteenth: Reflecting, Celebrating and Learning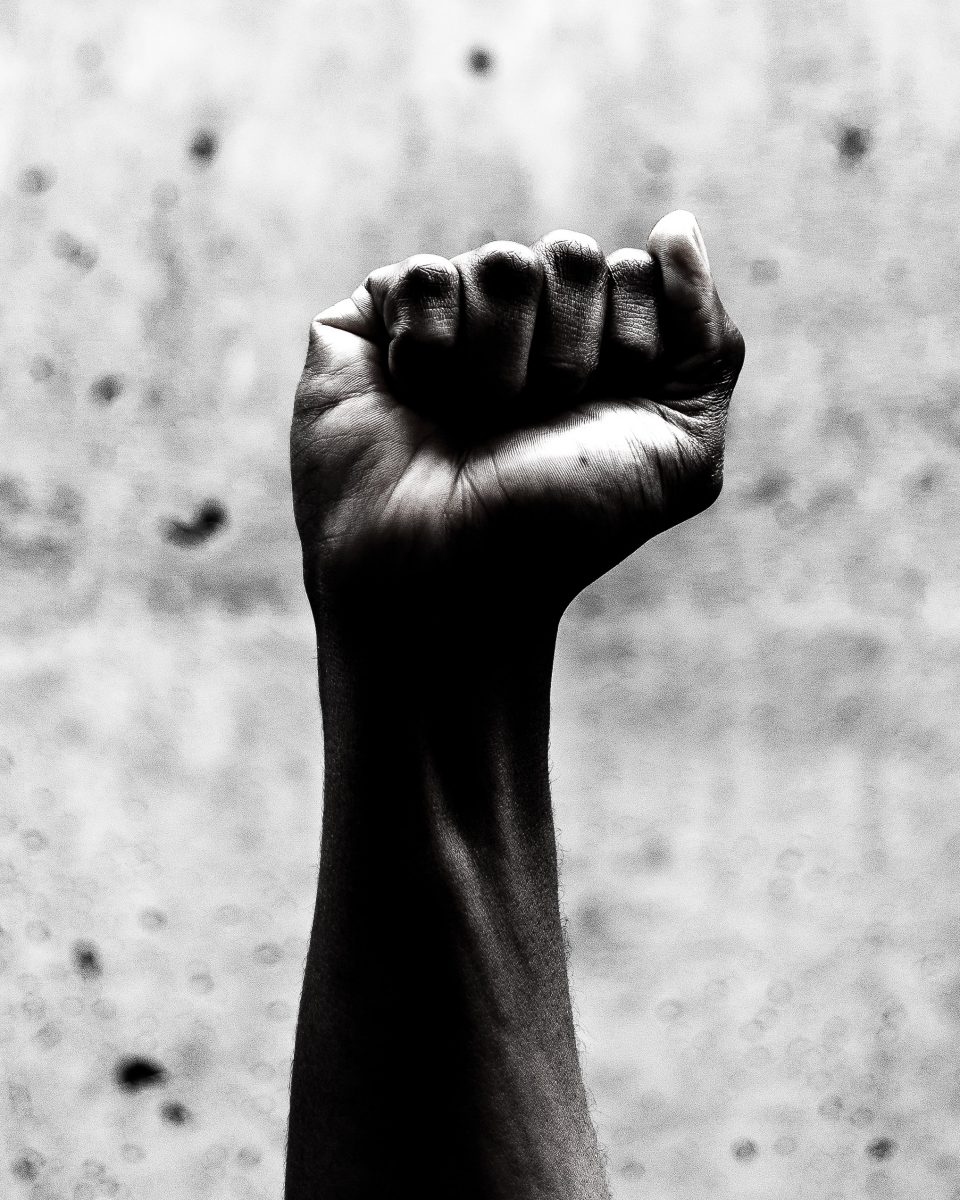 Juneteenth has its origins in the enforcement of emancipation of African Americans in Texas and experienced a surge of observance during the Civil Rights Movement. Today, as issues of systemic racism have rightly become the focus of national attention, Juneteenth has experienced another surge in observance.
As part of DI's commitment to celebrating and advancing equity for all, we encourage you to explore our guide to Juneteenth. The guide offers information on DI's Juneteenth guest speaker, local and virtual ways to observe Juneteenth, and recommends resources to learn more about this important holiday. Whether you've always observed Juneteenth or are observing for the first time this year, we hope this guide will help you find meaningful ways to observe this holiday.
Explore our guide to Juneteenth
DEI Council Sponsoring a Campus Speaker & Event Series: First Event in Honor of Juneteenth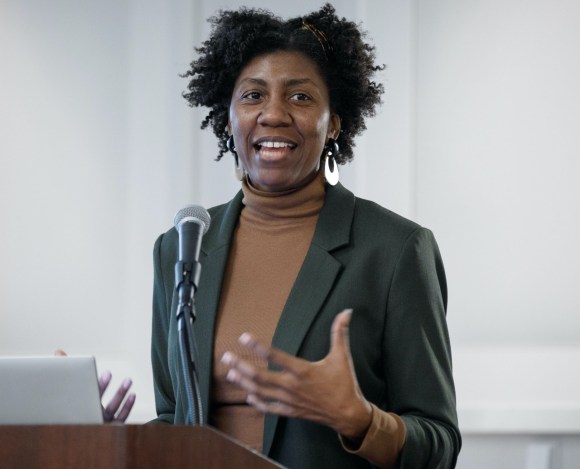 The DEI Council is thrilled to announce that our first speaker has been booked for Wednesday, June 16, for a virtual event from 5-6 pm in honor of Juneteenth. Her name is Dr. Sarah Webb and she will speak about the topic of colorism and her own personal and professional journey as well as triumph.
About Dr. Sarah L. Webb
Dr. Sarah L. Webb is an Assistant Professor in the department of English and Modern Languages at the University of Illinois Springfield where she teaches creative writing, literature, and cultural studies. She launched the global initiative Colorism Healing in 2013 to raise awareness and foster individual and collective healing through creative and critical work.
Dr. Webb's myriad efforts to address colorism include designing a course on global colorism at UIS, hosting an international writing contest, publishing books, consulting, speaking, leading workshops on colorism, and mentoring youth and students across the world from Sacramento, California to Sydney, Australia. Dr. Webb has written and contributed to several academic and non-academic articles, presented at national conferences, and been featured as a guest on regional NPR stations, including WBEZ Chicago's Afternoon Shift and BYU Radio's Top of Mind. She has also been a guest on the national streaming network Fox Soul TV and has recently been featured in the Illinois Times and on the TEDx stage. One of Dr. Webb's favorite pastimes is providing edutainment on social media, especially Instagram and TikTok. She relocated to Illinois from Baton Rouge, Louisiana in 2018, and is proud to have survived winter in the Midwest for three consecutive years. Dr. Webb is blessed with an amazing nephew and niece who always remind her of what's most important in life.
Inaugural Book Club Launched by DEI Council – First 40 Copies of the Book are Free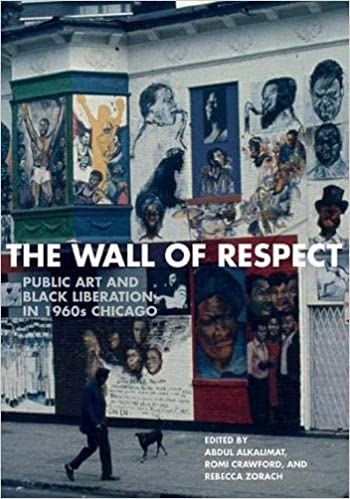 The DEI Council has launched a book club and has ordered 40 copies of the inaugural book entitled: The Wall of Respect: Public Art and Black Liberation in 1960s, a gorgeously illustrated history of a powerful monument. The Wall of Respect was a revolutionary mural created by fourteen members of the Organization of Black American Culture (OBAC) on the South Side of Chicago in 1967. The Wall received national critical acclaim and became a platform for music, poetry, and political rallies. Over time it changed, reflecting painful controversies among the artists as well as broader shifts in the Civil Rights and Black Liberation Movements. 
Interested members of the DI community can register to pick up a free copy of the book from the DI Library in July. You must be logged in to Microsoft 365 with your DI email to access the book sign up form via the link below. All are welcome to join the book club discussion tentatively scheduled for the third week of the fall semester.  
Supplies are limited!