Top Holiday Gifts for Interior Designers, Architects & Creative Individuals
By: Rick Hess, DI
The holidays are here, so why not take advantage of some of Design Institute's recommendations for the best gifts of the year?  Whether you are in school for Interior Design or Architecture or are just creative in general, this list will surely help you find the right gift.
Top Holiday Gifts for Interior Designers
A subscription to Dwell Magazine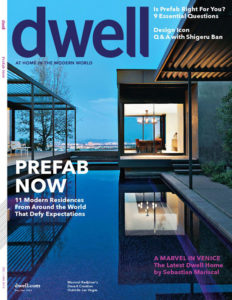 Get your creative inspiration from one the world's leading design magazines.  This is a must have for anyone in a design-related field.  Dwell offers both digital and print subscriptions.
Lego Architecture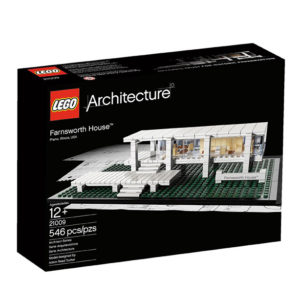 One of the top picks for 2013!  Lego offers a number of different buildings designed by some of the most prestigious architects of the 20th century, as well as architectural masterpieces throughout history. Sets are available on Lego's website.
Eames: The Architect and the Painter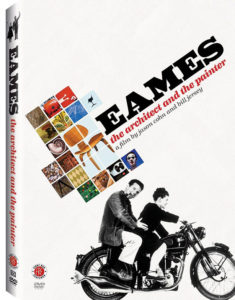 This is a great film featuring the amazing story and work of Ray and Charles Eames.  Every designer should own this DVD, available on Amazon for less than $20.
A subscription to Interior Design Magazine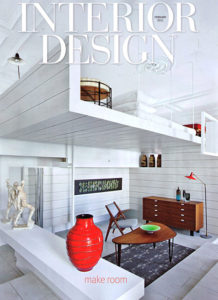 Take advantage of this online offer from internationally renowned Interior Design Magazine, and give the gift of creative knowledge to that special person during the holidays.
SanDisk Extreme Thumb Drive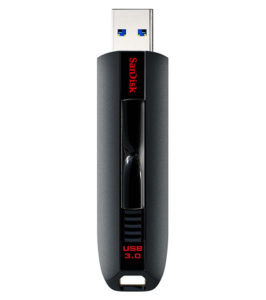 Store all of your design work on this small, portable USB thumb drive.   It's one of the fastest drives out there and has the perfect amount of storage space.  Read more about it and find a link to it on Amazon here.
An Adjustable Storage Tube for all of your Design Drawings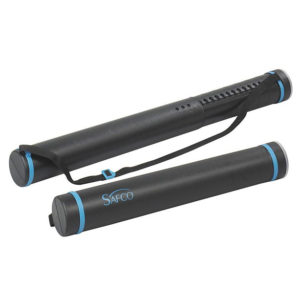 These storage tubes can adjust to over 10 different lengths and are less than $20 on Amazon.  Store all of your drawings in one container!
A Book on Sketching Techniques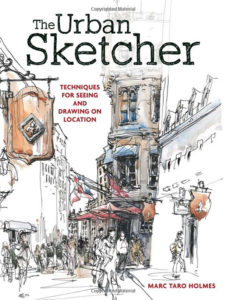 There are a ton of books on Amazon to teach designers how to sketch all types of environments.
An interior design education at Design Institute of San Diego
And finally, what could be a better gift than the gift of education? Learn how a specialized interior design school in California can help you gain access to a rewarding career in interior design. Wherever you are in your life – recent high school graduate, transferring college student, or someone searching for a satisfying new career – Design Institute of San Diego provides the education for tomorrow's interior design leaders.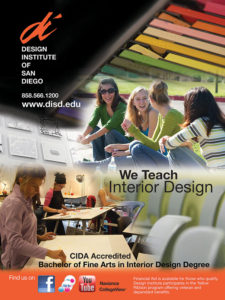 ---