Top Airbnb Designs Around the World
By: Rick Hess/Mae Case, DI
Traveling in this day and age is not what it used to be, and that's a great thing. Hotels, motels and bed and breakfasts now have to compete with Airbnbs for business, as many travelers are opting for a unique lodging experience when planning vacations. With a wide variety of options at their fingertips, travelers can choose to stay in anything from a cozy 200-square-foot studio to a gigantic castle. Some Airbnb locations are so memorable that spending the day indoors may be just as (if not more) exciting than exploring the city it's located in. With Spring Break around the corner, we combed through some of the top Airbnb designs that are sure to ignite your wanderlust.
Top Airbnb Designs Around the World
The Schwartz House, Two Rivers, Wisconsin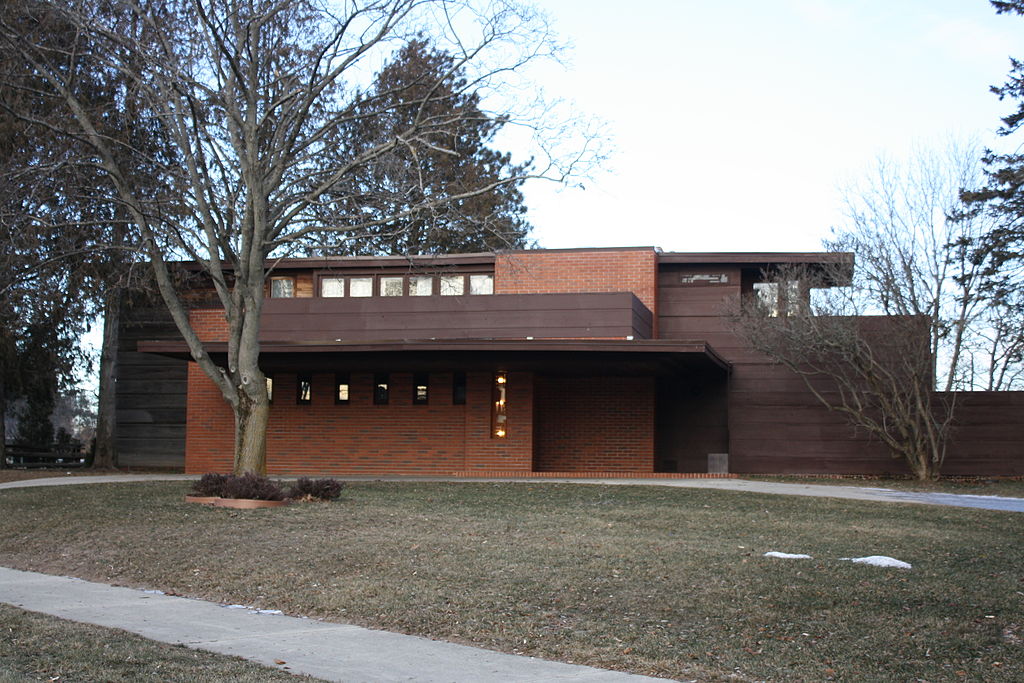 Did you know you can stay in a house designed by Frank Lloyd Wright for around $400 a night?  Originally built for clients Bernard and Fern Schwartz, this home is now available to rent through Airbnb.  Constructed out of red brick and cypress wood, the design naturally blends in with its surroundings and is filled with beautiful natural light.  Frank Lloyd Wright designed not only the home, but also the lamps, tables, bookshelves, beds, and most of the furnishings.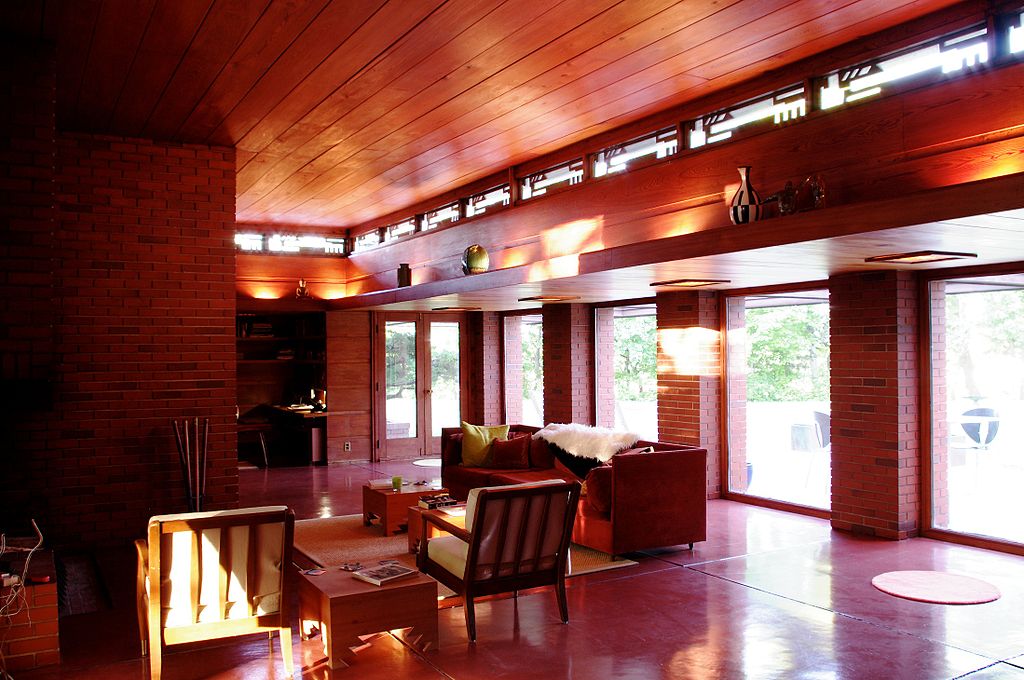 Bernard Schwartz House by Frank Lloyd Wright
St Pancras Clock Tower Guest Suite, London, United Kingdom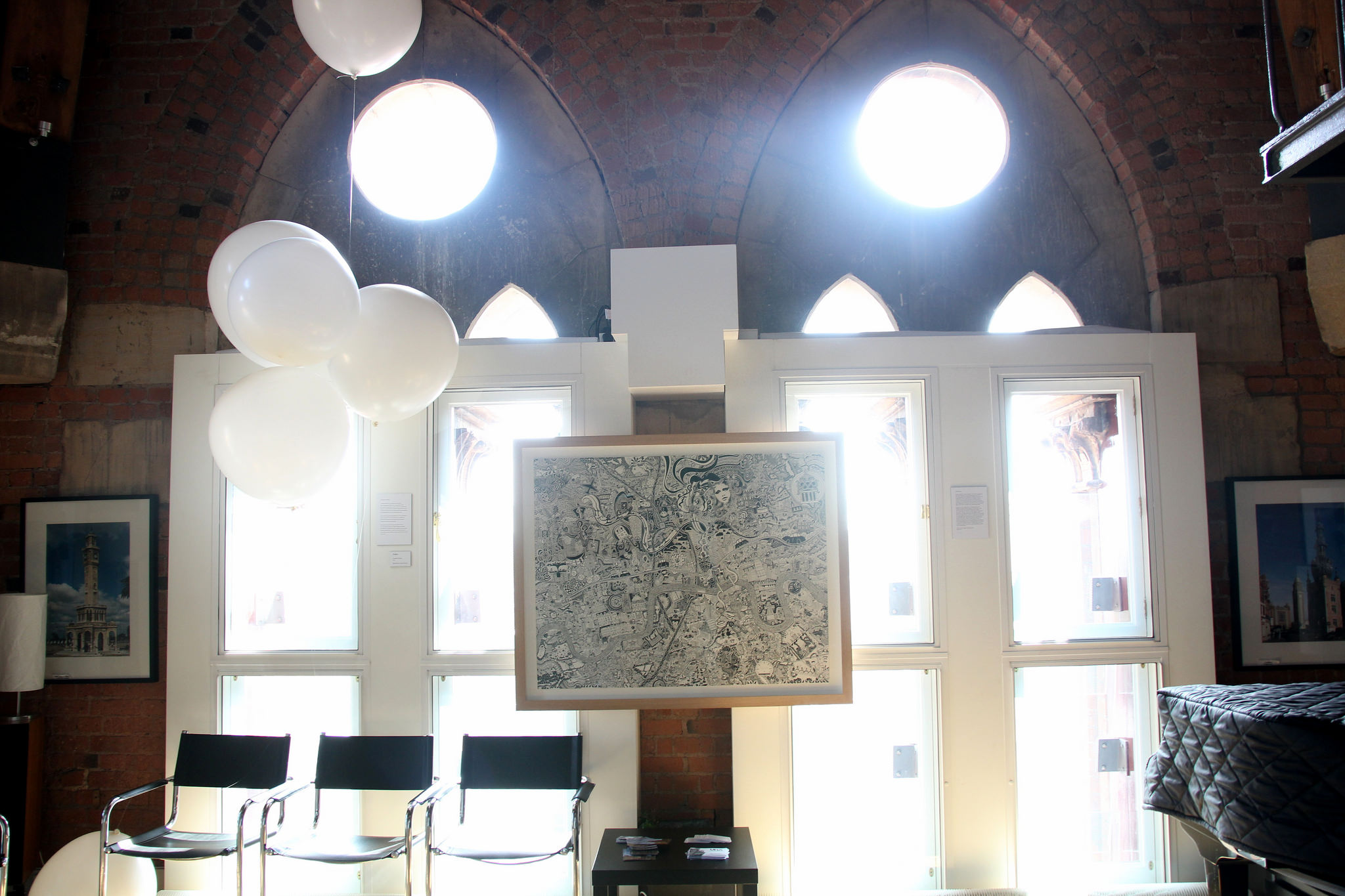 The interior of the Clock Tower apartment
Located in the clock tower above St Pancras International Station, this one-bedroom rental throws you into London's history.  The tower, designed by Sir George Gilbert Scott, is adjacent to Kings Cross Station in central London.  Enjoy multi-height ceilings that allow for natural breezes during your stay.  For $188 a night, it's a bargain for such a historic spot.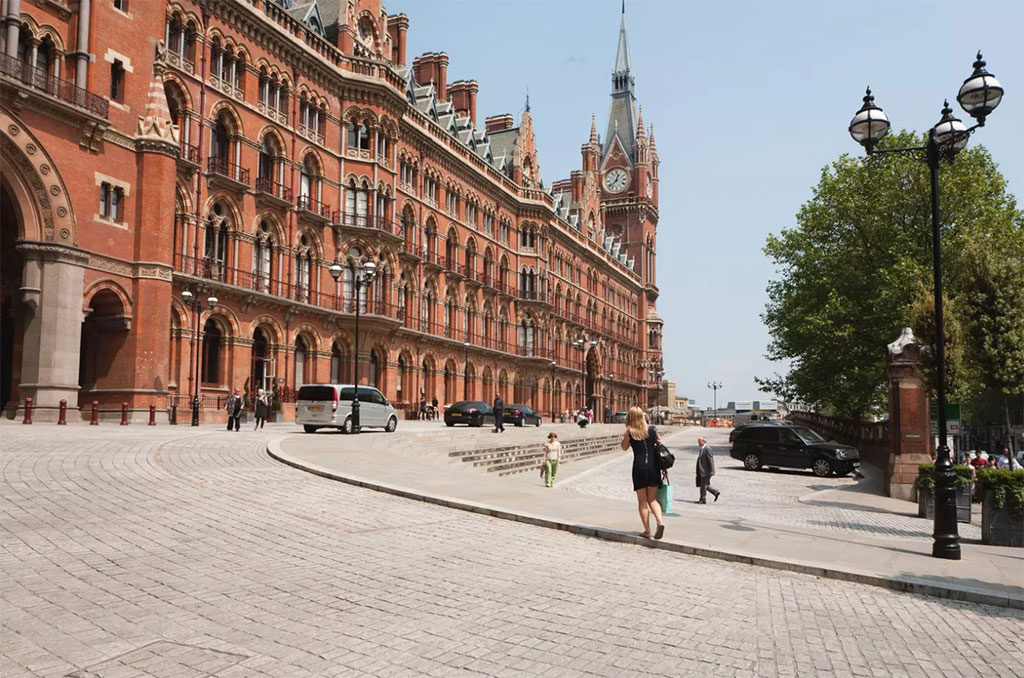 Off-grid itHouse, Pioneertown, California
iT House by Taalman Koch
The itHouse "is a design system developed by Taalman Koch that utilizes a series of components prefabricated off-site to better control the construction waste, labor, and quality of the finished product," notes Archdaily.  Passive heating and cooling systems of this modern rental make it one of the greenest designs on our Top Airbnb list.  Located in Pioneertown, California, one can get off the grid and into the desert for $380 a night.
No matter what "vacation" means to you, there is almost certainly an Airbnb to fit the bill. If you're an adventure-seeker, locations such as Indonesia's Bamboo House will keep you close to nature around the clock. If you're looking for isolation, the Villa Lola in Iceland may be just the right place. Selecting distinctive lodging enriches your travel experience, whether you're just a city away or jetting across the globe.
Sources
https://www.theschwartzhouse.com
http://distractify.com/trending/2015/07/26/airbnb-amazing-places-to-stay-1197824169
http://architizer.com/blog/airbnb-picks/
http://www.msn.com/en-nz/travel/tripideas/best-airbnb-homes-for-architecture-fans/ss-BBl99I1#image=19
https://www.fastcodesign.com/3028670/terminal-velocity/12-of-the-coolest-modern-houses-you-can-rent-on-airbnb/1
https://www.airbnb.com/rooms/798483
https://www.airbnb.com/rooms/13783
https://www.airbnb.com/rooms/501171
https://www.airbnb.com/rooms/19606
https://www.airbnb.com/rooms/1083329
https://www.dezeen.com/2012/05/07/villa-lola-by-arkis/
http://www.archdaily.com/352453/off-grid-ithouse-taalman-koch
http://cyanosaur.com/10-beautiful-airbnb-places-in-europe-to-visit-in-2016-under-200/
---