San Diego Staycation
By: Rick Hess, DI
Summer is here and many of our Design Institute of San Diego students are on break.  San Diego offers beautiful weather and breathtaking locations to get away while staying in the area.  This post is dedicated to our hard-working interior design students relishing a well-deserved summer break.  Let us inspire you to discover the perfect San Diego staycation during this gorgeous season.
San Diego Staycation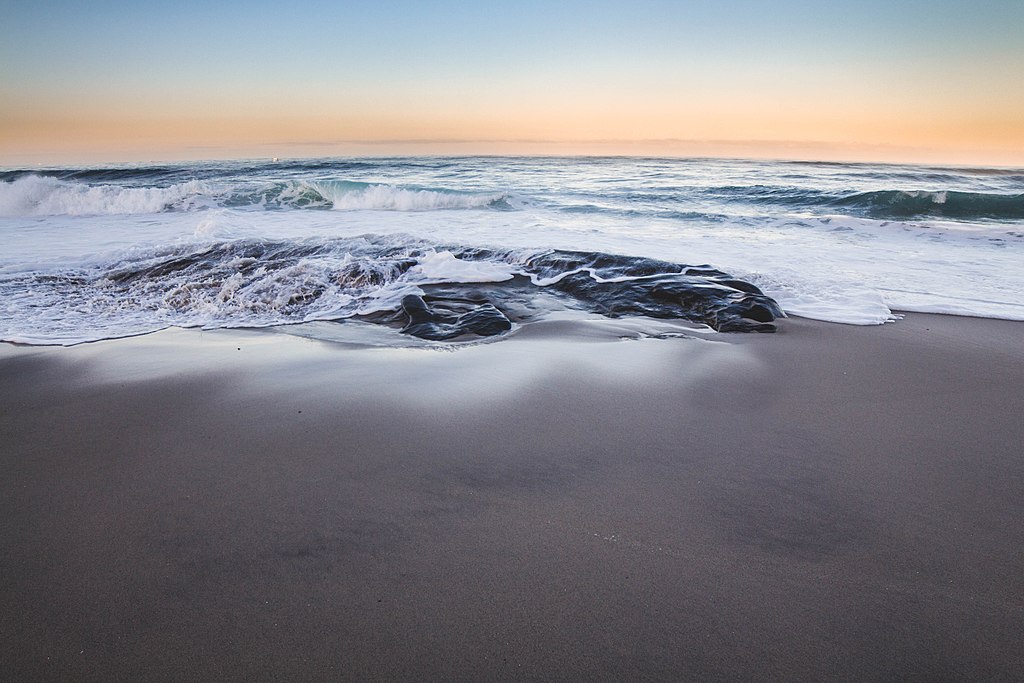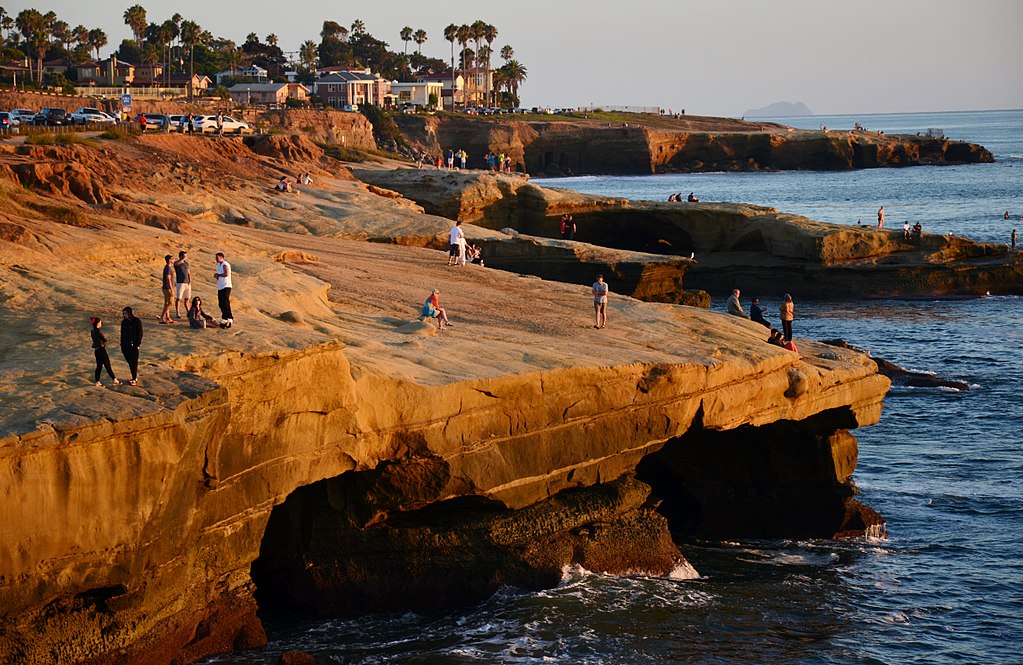 These are just a few of the many scenic spots around San Diego.  Spend these warm summer days on staycation and take advantage of living in one of the most beautiful cities in the world.
---