Lumion 3.0 Released
By: Rick Hess, DI
Lumion recently released a new version of its sophisticated software, allowing architects and interior designers to provide photorealistic renderings to their clients. Lumion 3.0 allows users to create cutting-edge, high-definition renderings and videos in a matter of minutes. The intuitive user interface makes it easy to learn, and the latest version offers a number of significant new features that enhance the virtual environment.
Lumion 3.0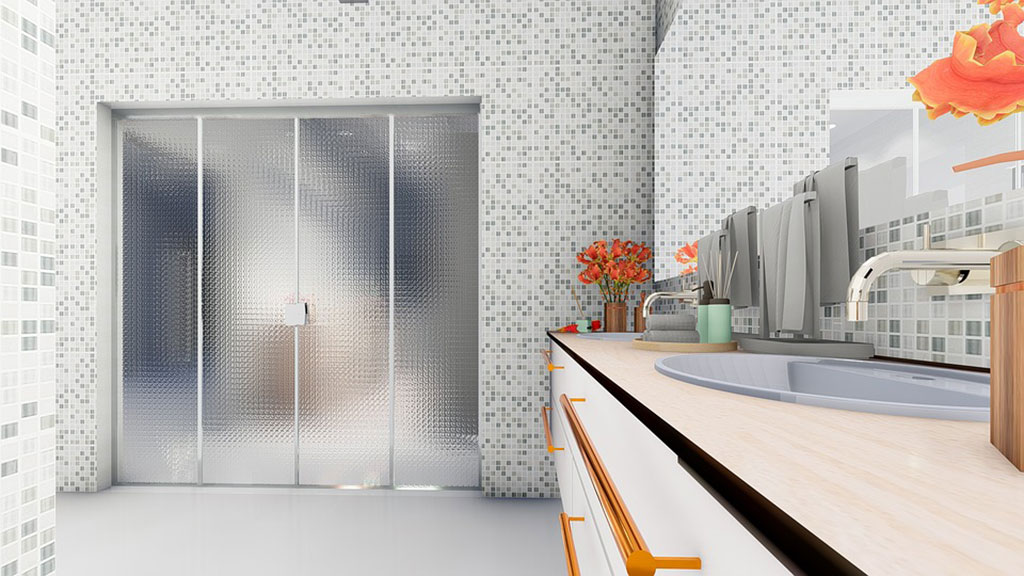 Global Illumination Lighting


Create high-definition renderings that offer accurate lighting control by using the global illumination lighting feature. This advanced feature is able to reflect light off of surfaces and depict how the environment would look at certain times of day based on sun orientation.

Reflections


Show true and realistic reflections off of mirrors, floors, walls, windows and other surfaces.

Sound Library


Use this library to create an array of sounds that automatically adjust with camera pitch and angle. Give your clients a video rendering complete with thunder, rain, snow, fire and crowd noise, just to name a few of the options available.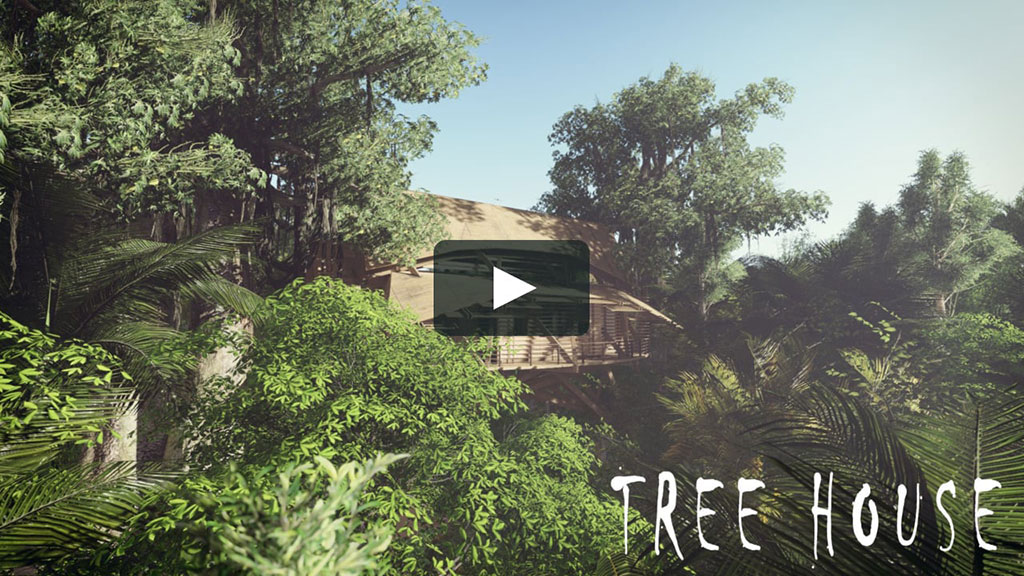 Model Library


This library comes with over 3,000 objects, including furniture, people, cars, fixtures, plants, sinks, water elements, trees, and more.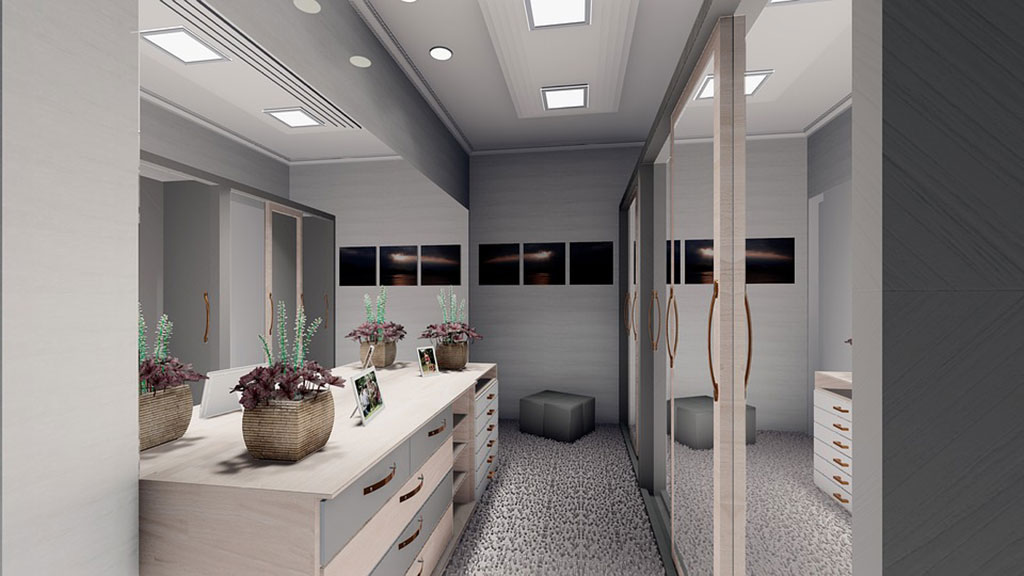 Sky Library


Start with the extremely sophisticated sky library and then change the intensity, shape, density and contrast to create the ideal atmosphere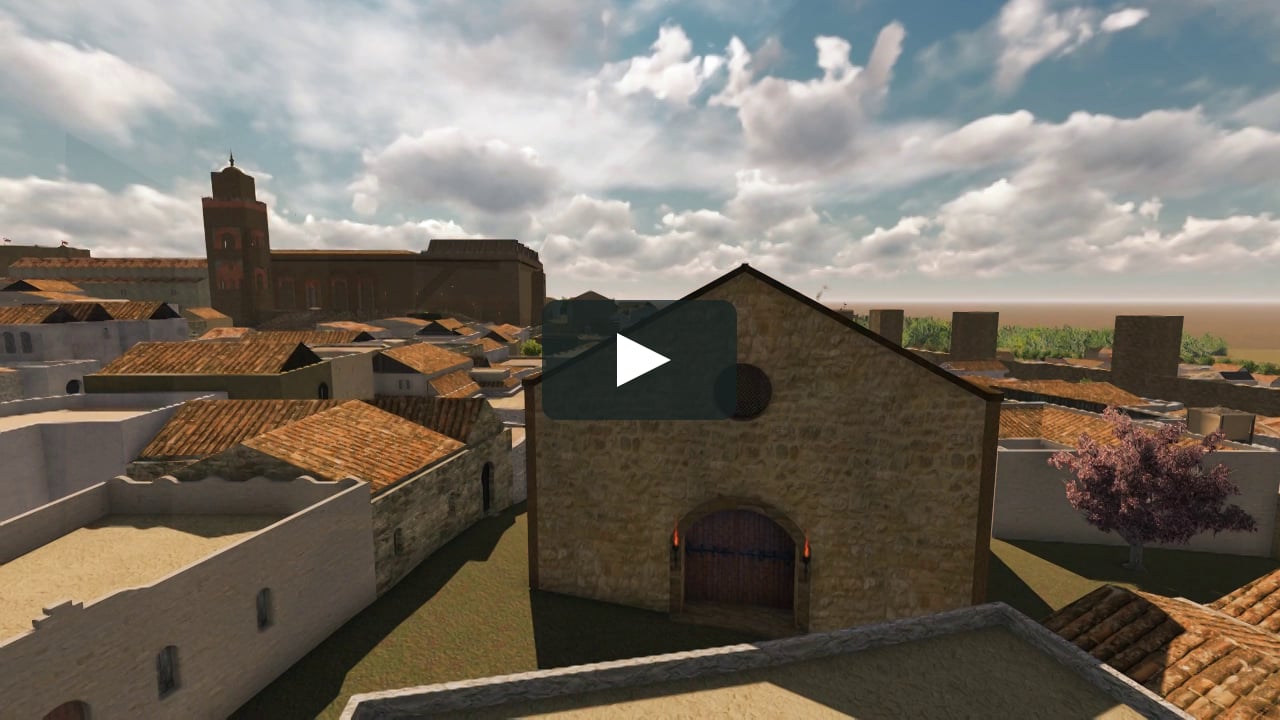 As we step into the future of progressive design, Lumion has become one of the most competitive programs in its class. The user-friendly controls and easy-to-follow tutorials give anyone, whether they have previously used 3D software or not, the opportunity to put the client directly into the design.
Image and Video Sources (in order of appearance):
https://commons.wikimedia.org/wiki/File:Görlitz_Ölberg_Jüngerwiese_Krematorium.jpg
https://pixabay.com/en/bathroom-decoration-interiors-2658996/
---