Interior Design on the Go: Planes, Trains and Automobiles
By: Rick Hess & Mae Case, DI
Traveling can be a stressful and often uncomfortable event, whether you're getting around on land or by air. When choosing a mode of transportation, one might consider distance, ease, comfort and style. Designing the interior spaces of airplanes, trains and automobiles presents a unique set of challenges that an interior designer may not have to consider when designing the interior of a home or other building, but regardless of the type space, a good designer always keeps the focus on how the occupant will use the space. Anticipating the evolving needs and habits of travelers reshapes the standards for designing these modes of transportation. This post will transport you on a journey through cutting-edge design innovation that transforms travel into an experience.
Interior Design on the Go
Planes
Virgin Atlantic and VW + BS Studio have redesigned how we fly, catering to the airline's target market of adventurous passengers who want their journey to be fun and unique. The cabin of the A330 plane is well organized and includes a number of noteworthy design features. "The plane is divided into different spaces; at its center is a bar where flyers can mingle and relax. Surrounding it are stools, storage areas, private seats, standing space and storage," according to Frame. The overall design supports social interaction but also provides a place for private retreat at each seat. Virgin Atlantic's signature color red is prominent in the design, and LED lighting allows the crew to alter the mood of the cabin.
Trains
Trains have come a long way since their creation over 200 years ago, and the future is very promising with continued technological advancements. In Australia, the design firm HASSELL has developed a concept for a high speed train capable of speeds up to 248mph, making a trip from Melbourne to Sydney in less than three hours with lower carbon emissions than the same journey by car or plane. Inside the passenger cars, "a dining/lounge bar and convenience store would be integrated into the train allowing commuters to dine or do their daily shopping before arriving at their destination," according to HASSELL.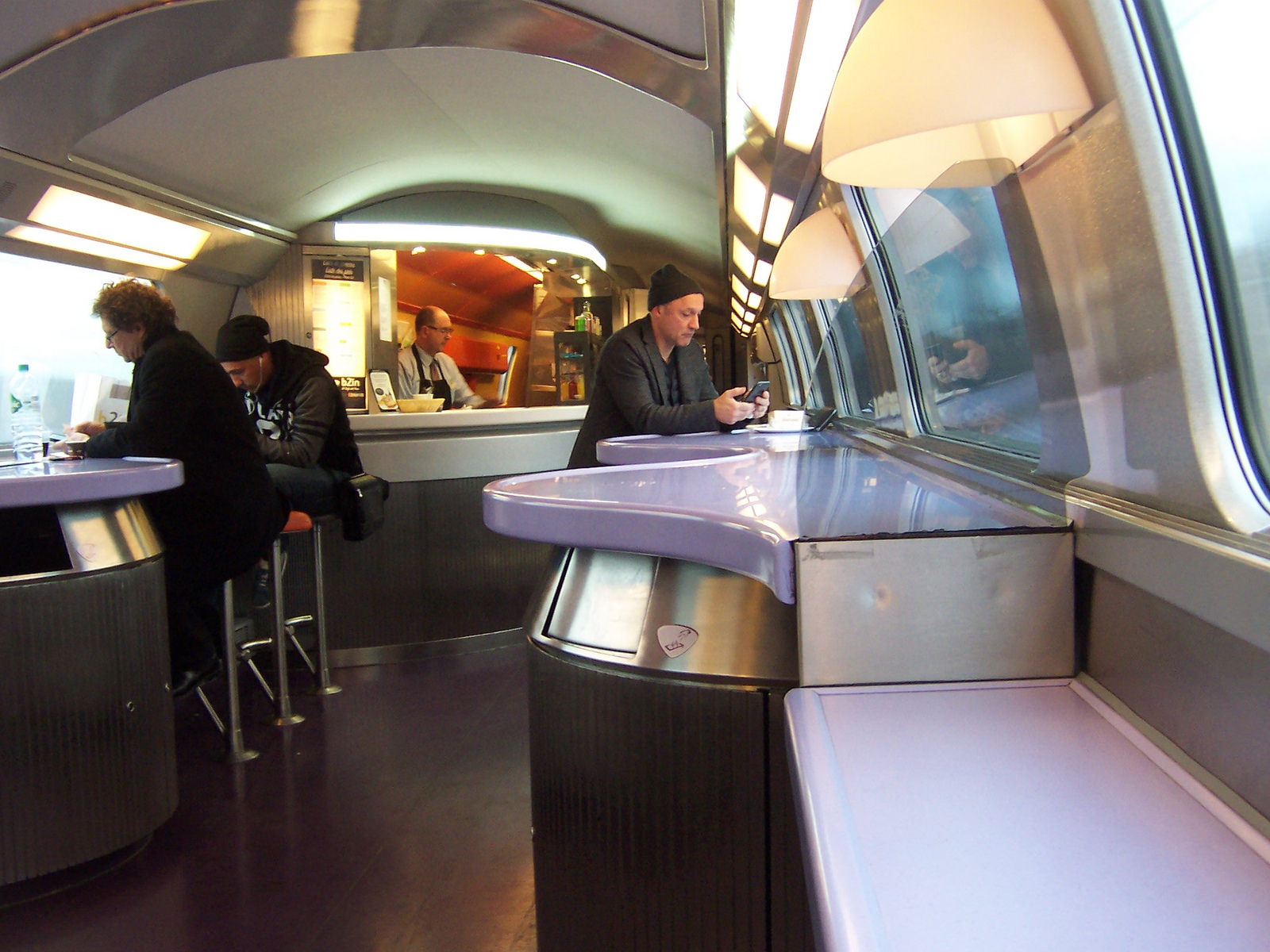 If you are looking to travel now, instead of waiting for Australian High Speed Vehicle to take to the rails, Eurostar has you covered. Their newest fleet of trains, designed by Pininfarina, allows you to travel at 200mph in sophisticated comfort. "The combination of bold design, chic interiors and Wi-Fi connectivity will raise the bar, providing an unprecedented level of style and comfort for our customers," according to Eurostar chief executive Nicolas Petrovic . The buffet car is sleek and modern, and color coding of the seating areas ensures you won't have any trouble finding your seat after getting up to explore this creatively designed train.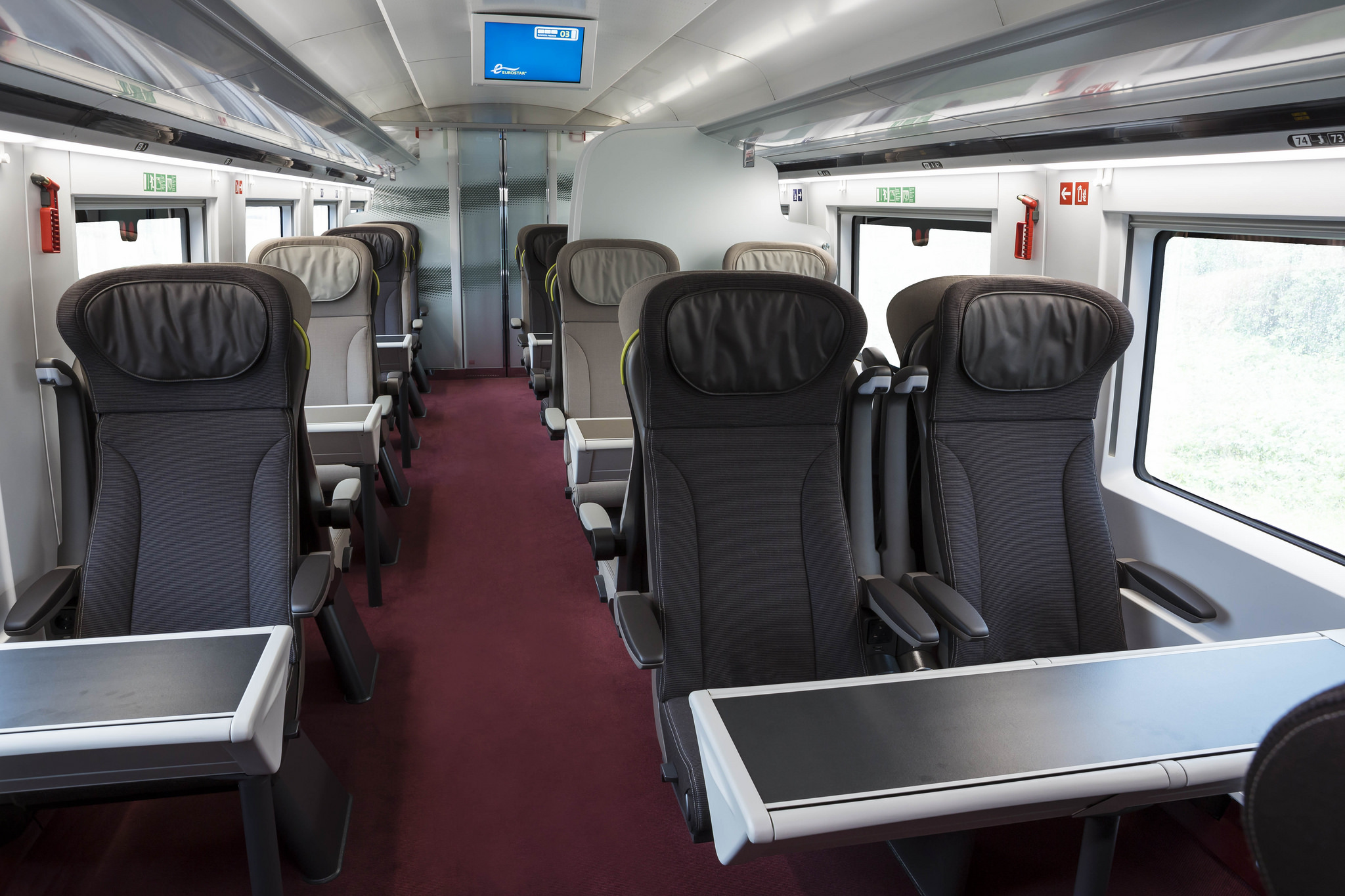 Automobiles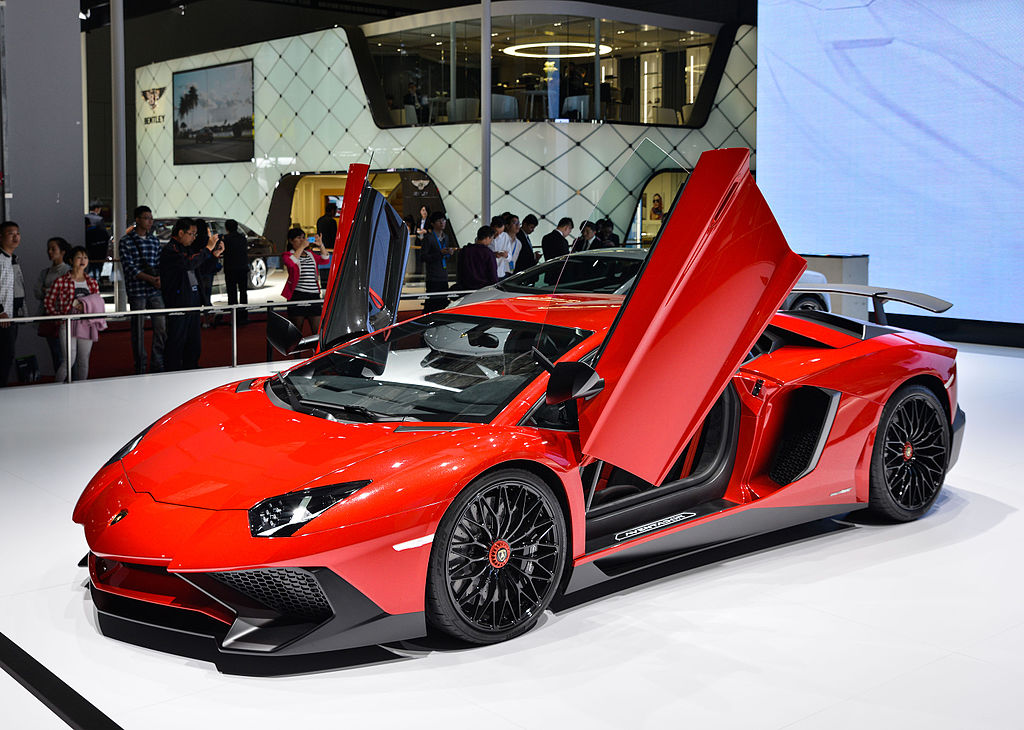 Did you know that most automobile manufacturers have their own interior design departments? Just as much thought goes into the interior as the exterior of each car. Lamborghini is known for their exotic style and high RPMs, but take a moment to check out the elegant interior of the Aventador LP-750-4 Superveloce Roadster. Bold red lines race across soft, comfortable fabric. The balance of color and texture make this vehicle just as seductive on the inside.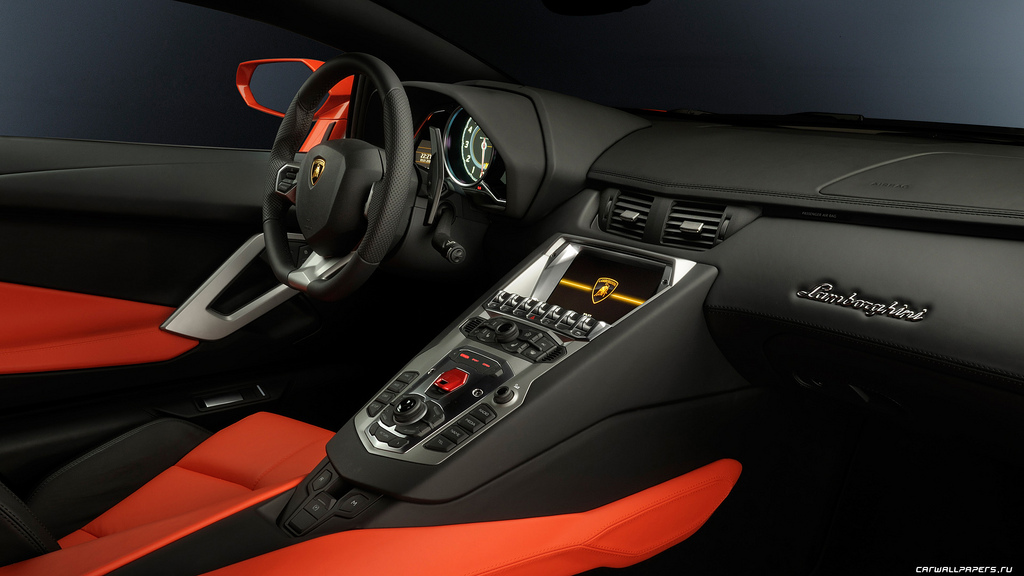 As technology continues to advance rapidly, these modes of transportation become more convenient, accessible, environmentally friendly, and stylish. Consumers are also influencing design as they demand that travel provide an "experience". Interior designers need to create such an experience while also providing ample space, safety, nourishment, and entertainment. Based on the few examples highlighted above, it looks like they are headed in the right direction.
So whether you'd rather drive across the country solo in your own vehicle, or ride as a passenger on a train or plane, making the time spent going from Point A to Point B as comfortable and aesthetically pleasing as possible is the responsibility of a skilled and innovative interior design team.
Sources
http://www.hassellstudio.com/en/cms-projects/detail/australian-high-speed-vehicle/
http://www.caricos.com/cars/l/lamborghini/2016_lamborghini_aventador_lp750-4_superveloce_roadster/1920×1080/8.html
---