Interior Design: Computer Software Enhancements
By: Rick Hess, Mae Case
Technology advances at such a rapid rate in this day and age that it seems like as soon as one gets acquainted with the latest software or app, a new version replaces it, prolonging the learning process. This rapid evolution, however, allows interior designers and architects to dazzle their clients with project renderings enhanced by the ever grander tools and tricks that come with the latest 3D software upgrade. With each iteration, designers are able to create renderings that are much more realistic, thus making it easier for clients to envision the end result. Design Institute of San Diego explores a few of the more widely used computer software programs for interior designers and architects and, more specifically, the latest features not found in older versions.
Computer Software Enhancements for Interior Designers
Revit 2015
Duplicate Views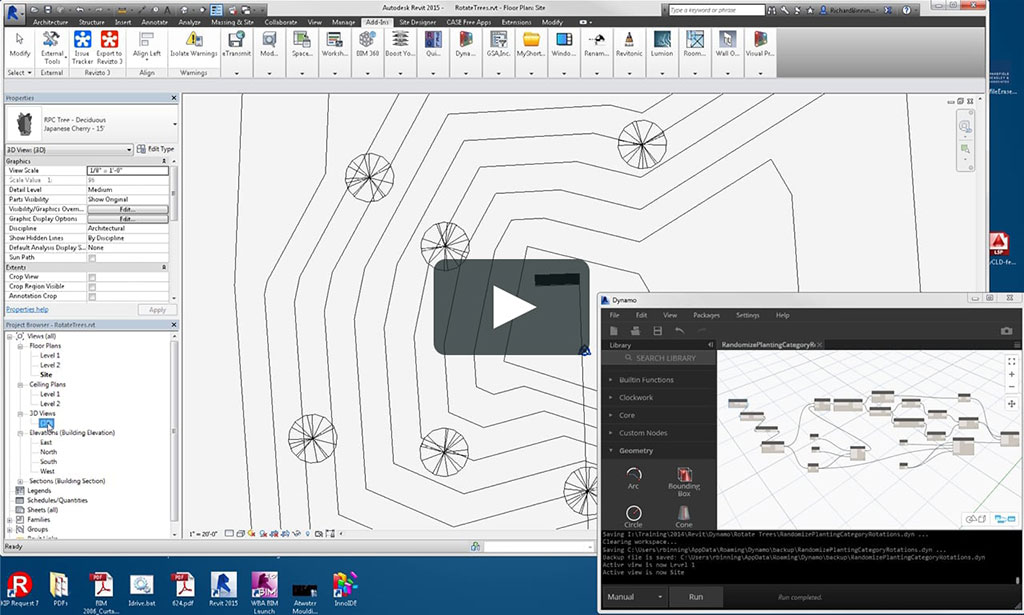 There are times when designers would like to modify a particular view or perspective of their project. If you want to show a client two options of one space for instance, Revit now allows you to duplicate a view. Make a copy/duplicate of any Revit view by just right clicking on the view title and selecting "duplicate view." This command replaces and cleans up the older "copy view" command which wasn't always the easiest and most user friendly way to duplicate a desired view.
Lumion 5
Sharing
With the release of Lumion 5.7, designers can now share their creations through Lumion's cloud. Once a drawing is rendered to the cloud, the designer can email a link that allows the recipient to view a high-definition, animated rendering of the project. These 3D animations even allow you to pan across and orbit through the project with a simple touch on your smart phone or tablet.
SketchUp Pro 2015
Speed
SketchUp Pro 2015 includes several new features designed to improve performance. A 64-bit version offers faster communication between SketchUp and your computer than the traditional 32-bit version. "Fast Styles" disables the most time-consuming style effects, and "Face-Finder" improves the process of creating faces in your drawings. Each of these enhancements leads to speedier renderings.
New Tools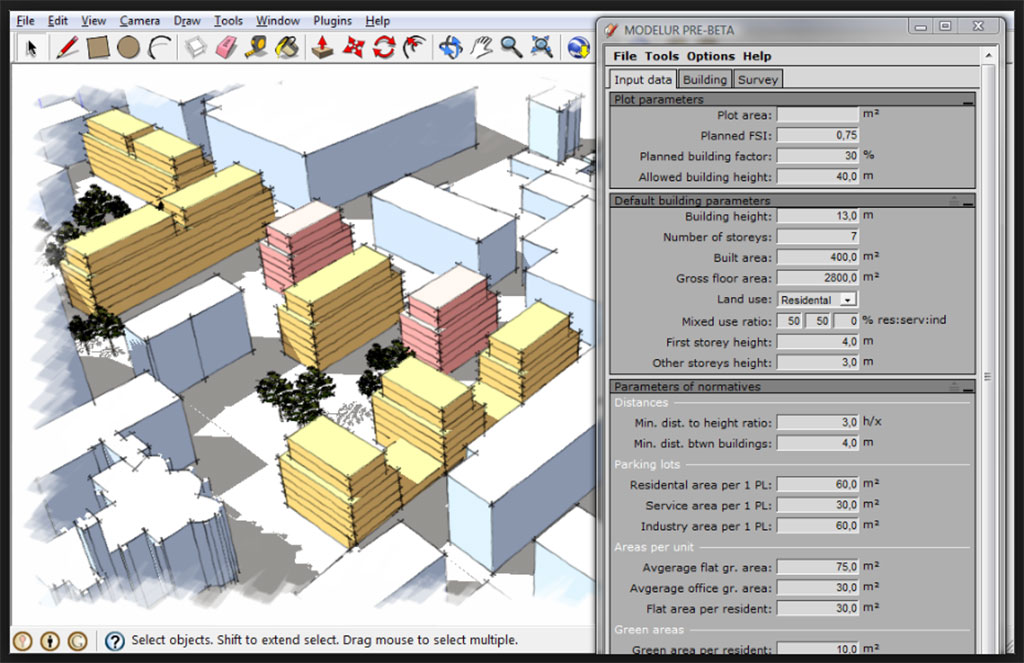 SketchUp has added new tools that should make designers more competitive in their field. The Rotated Rectangle Tool lets designers quickly draw precise rectangles that don't line up to the default drawing axes. The redesigned LayOut's Label Tool makes it easier to create exactly the labels you want and place them in the perfect spot.
Cross Platform License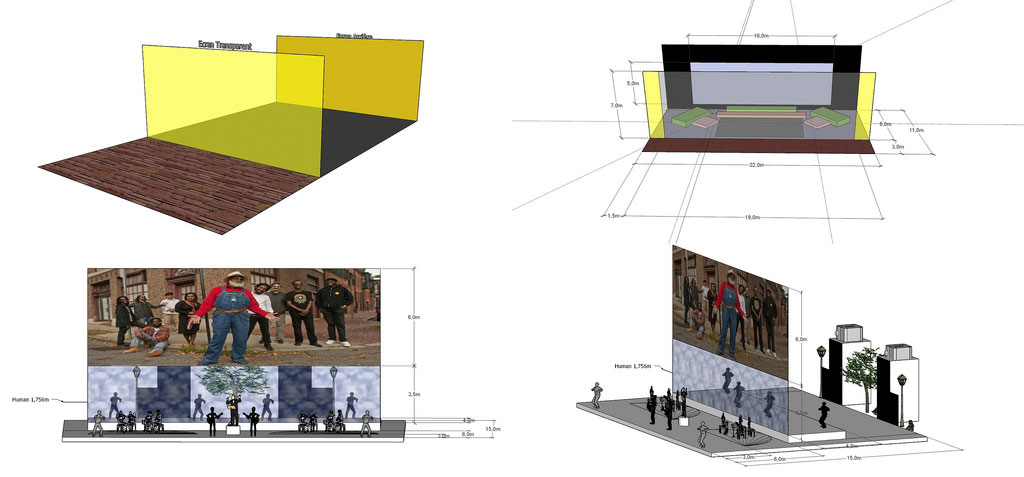 With SketchUp Pro 2015, the same license can now be used on either a Mac or a PC. As the company puts it, "with the release of SketchUp Pro 2015 all versions are platform agnostic." Other licensing options have also been improved, making it easier for professionals to incorporate SketchUp into their businesses.
These are just a few of the new developments that interior designers and architects now have access to in the ever-evolving world of computer software. Easier licensing, increased performance and speed, lighting enhancements in renderings… all these improvements help designers realize their concepts efficiently and communicate them effectively to clients. Once one has mastered the basics of the software, learning new tricks and tools along the way is all in a day's work.
Sources
https://www.maxpixel.net/Lumion-Landscape-Effect-2947666
https://www.flickr.com/photos/tmib/2877277631
https://www.flickr.com/photos/juliemeitz/13516983153/
https://commons.wikimedia.org/wiki/File:ModelurScreenshot.png
---