Going Green: Interior Spaces Perfect for Spring
Spring is here, in all its renewing glory. There's no better color that embodies the essence of the spring season like green. Adding splashes of green or drenching an entire room with this cool hue brings instant brightness and life to any space. Greenery was Pantone's 2017 Color of the Year, and designers are still embracing this color well into the current year. We've scoured the internet for our favorite, green-inspired designs, many from talented Design Institute of San Diego graduates.
Interior Spaces Perfect for Spring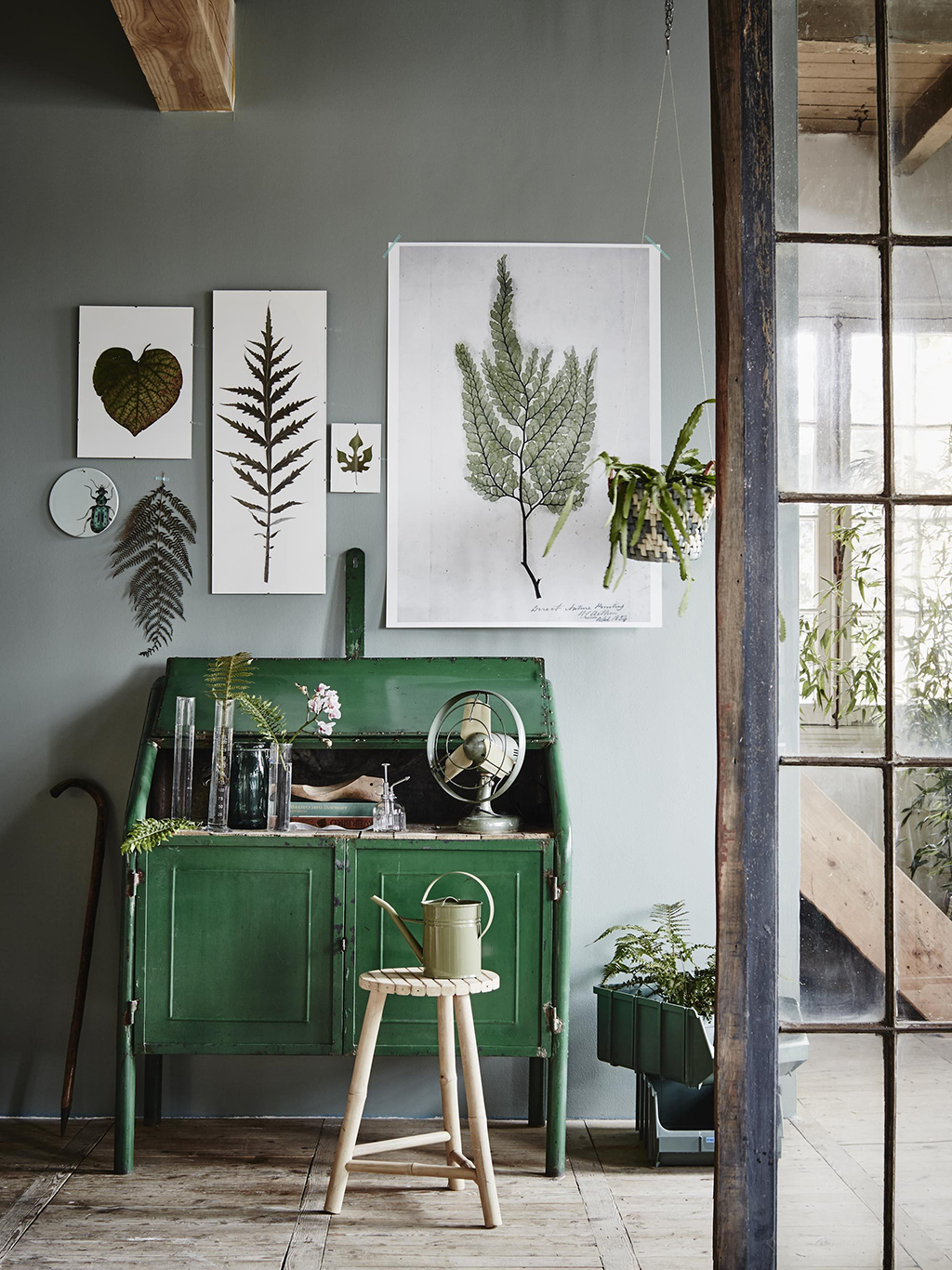 This emerald desk coupled with the delicate botanische prints above make for a charming little workspace.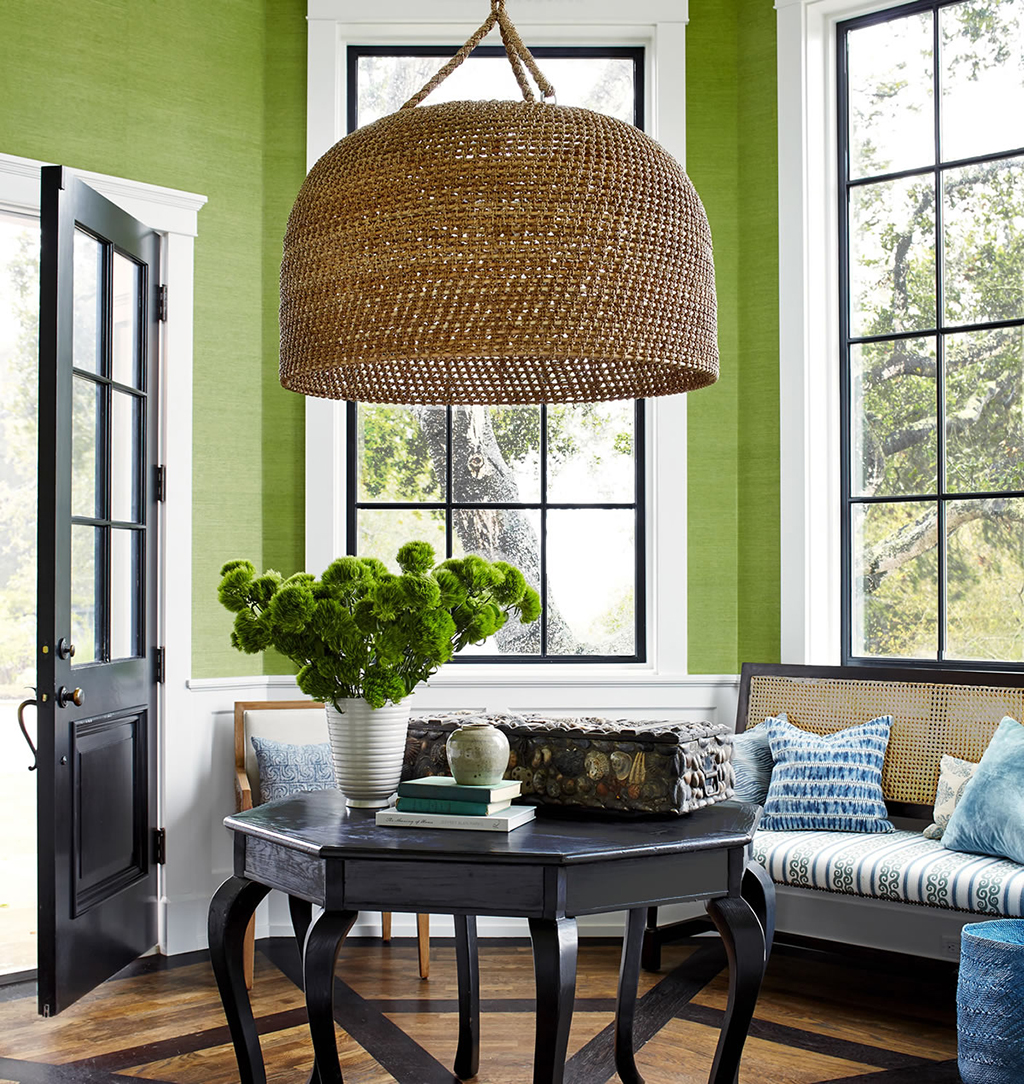 We love how bright this entryway becomes with that splash of chartreuse on the wall of this Jefrey Alan Marks project.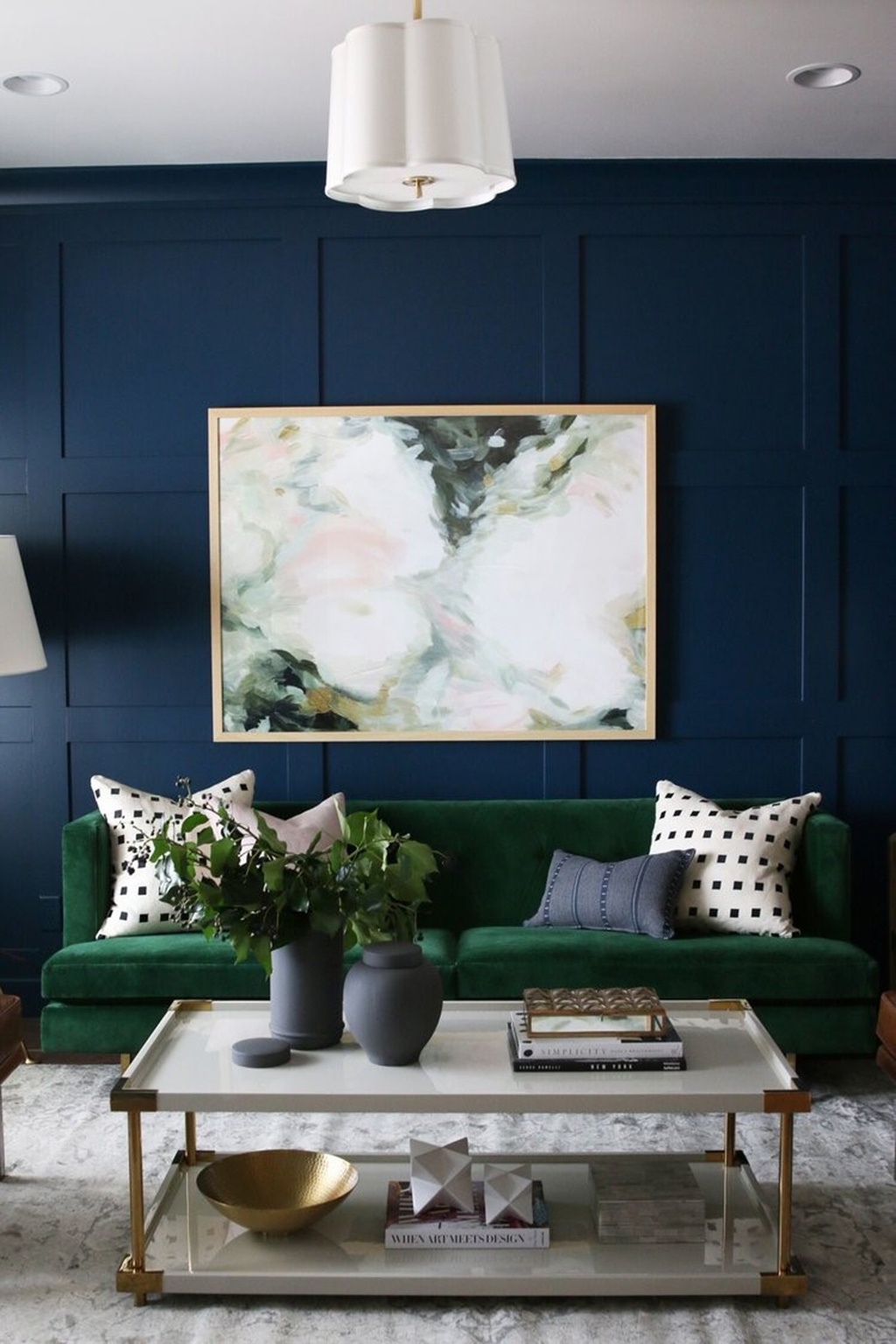 Go bold, or go home. Love this forest green velvet sofa against that regal royal blue wall.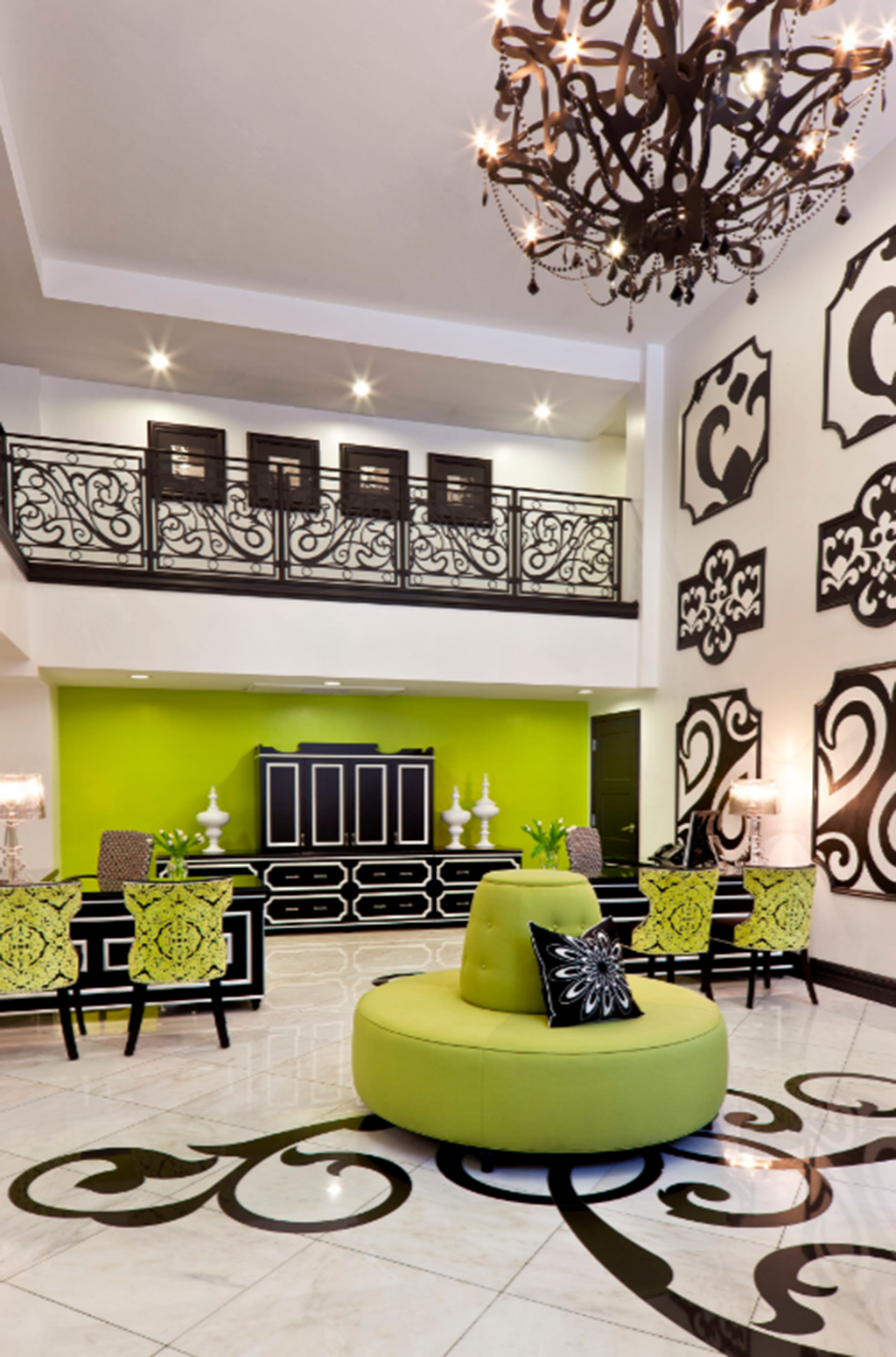 Another fantastic use of chartreuse from Robin Wilson Interior Design. Not only is Robin a Design Institute of San Diego graduate – she is a board member as well!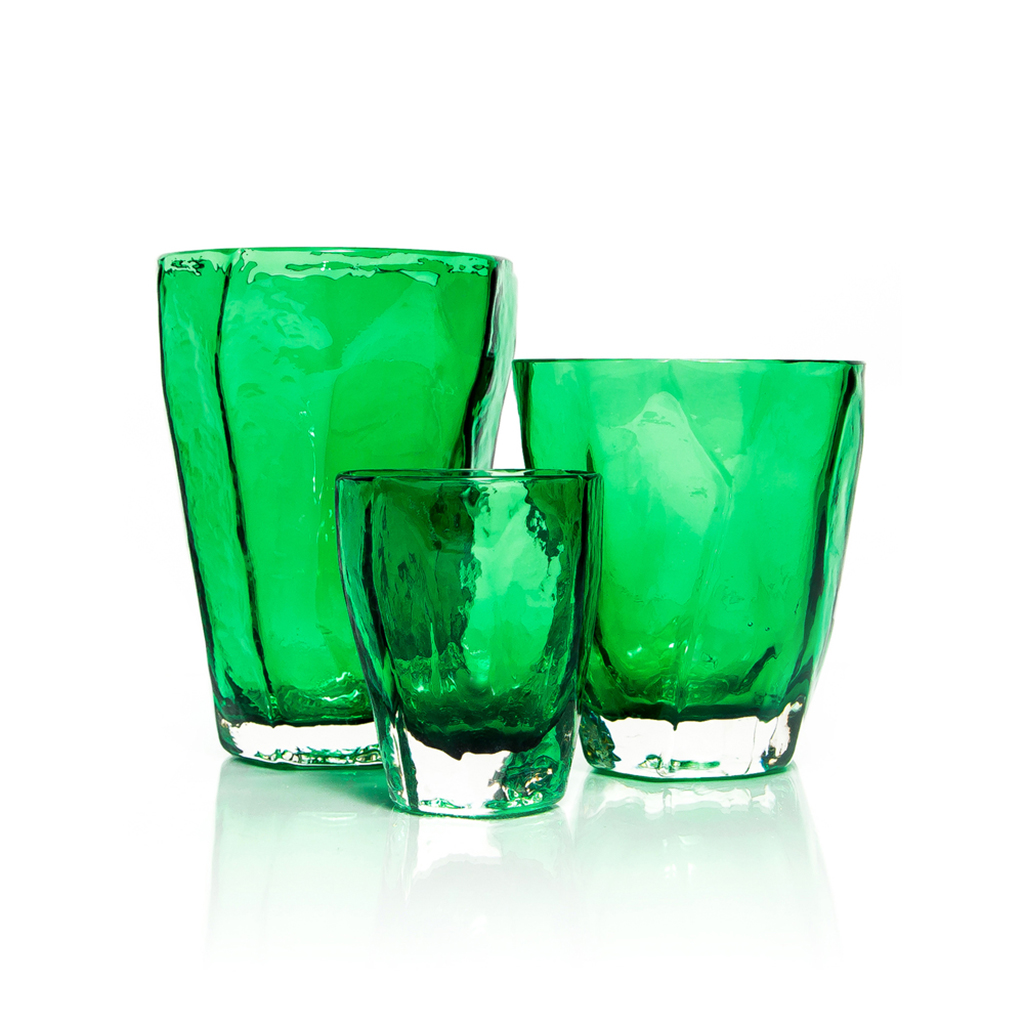 The walls and furniture shouldn't have all the fun. Add pops of color into your space with design elements such as this chic glassware, designed by DI alumna Lorena Gaxiola.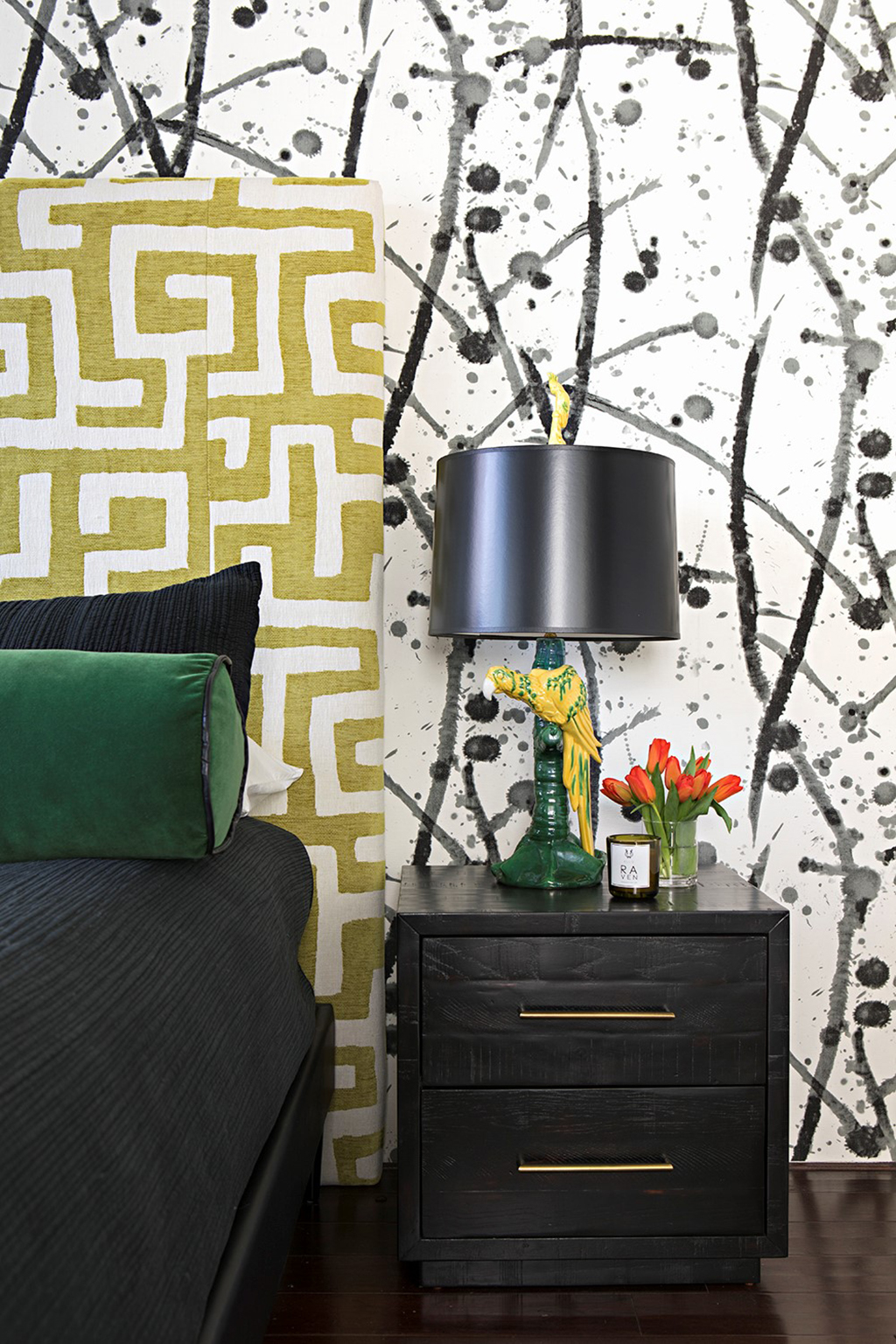 This eclectic, modern space shows that you can play with multiple shades and patterns in a room and it all comes together perfectly. Designed by DI graduate Kelly Hinchman of Studio H Design Group.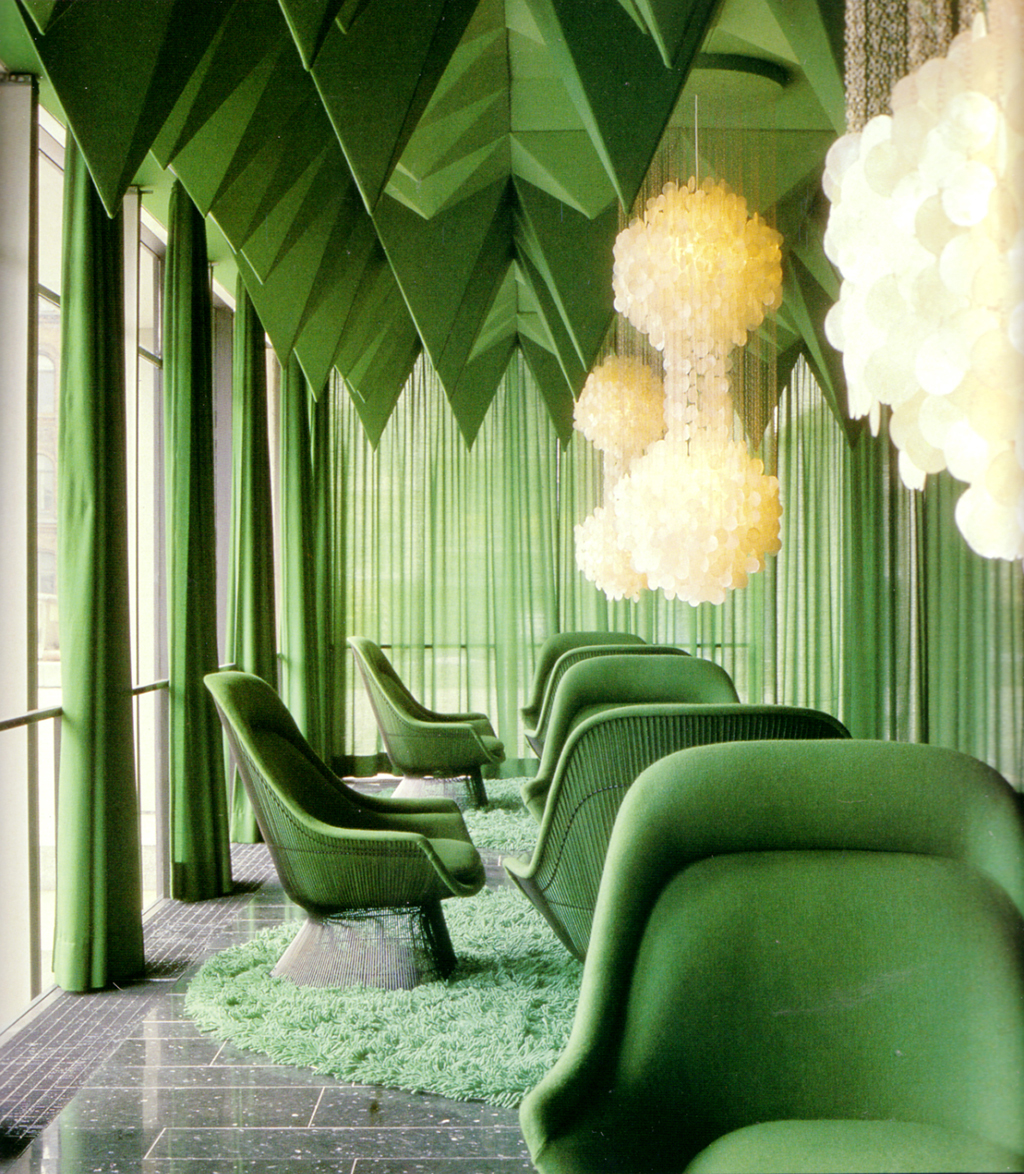 Partner up some Warren Platner chairs with some Verner Panton chandeliers and you've got a winning combination in this green space.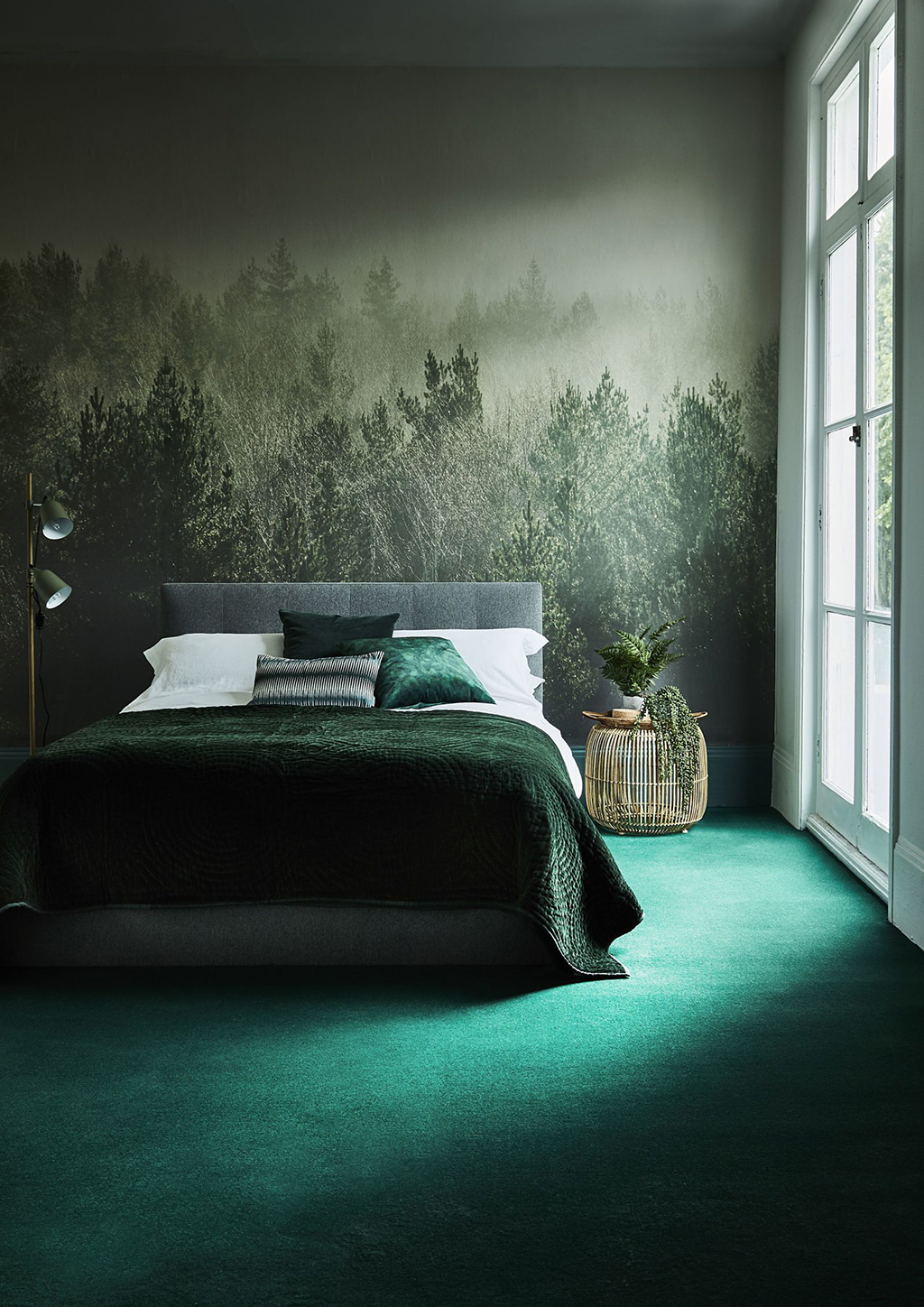 This room emits a tranquil, cozy vibe with its dark green hues. We could rest our heads here any day.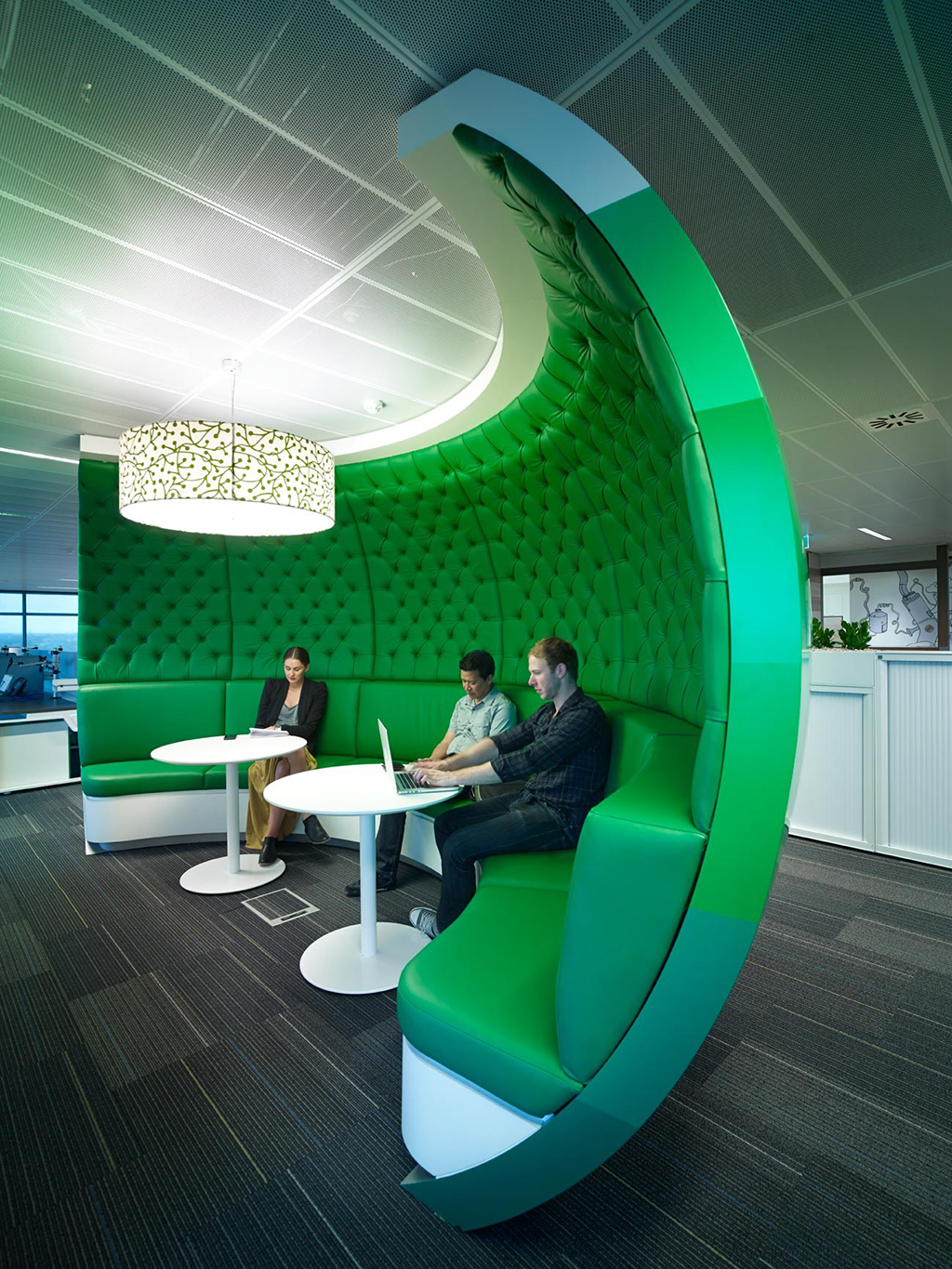 Pops of bright color in a workspace can make a room feel more energetic, lending an environment where staff can be more productive and collaborative.
Spring is about renewal, rebirth and new beginnings, which it why it's the perfect time to refresh any living space. We hope these spaces inspire you to explore your creative side!
Sources:
http://liliinwonderland.fr/inspirations-5/
https://www.rwid.com/hollywood-ca/412390
http://www.studioh-int.com/residential#/residential-east-village-condo/
http://www.lorenagaxiola.com/shop/emerald-soft-rocks-glasses-set
https://www.studio-mcgee.com/studioblog/2017/2/21/apeland
http://nordicform.tumblr.com/post/14987569707/warren-platner-chairs-verner-panton-chandaliers
https://www.housebeautiful.com/uk/decorate/looks/a2253/autumn-winter-home-interior-design-trends-2017/?zoomable
https://officesnapshots.com/2013/08/12/lions-sydney-offices/
---