Our Favorite Books For Interior Designers 2022
What do all interior designers have in common? From the latest inclusive design strategies to innovations in sustainability and technology, interior designers are always learning. We've put together a list of book recommendations that includes all of our favorite books for interior designers. Whether you're a seasoned professional or an armchair enthusiast who loves HGTV, you'll find something to pique your interest.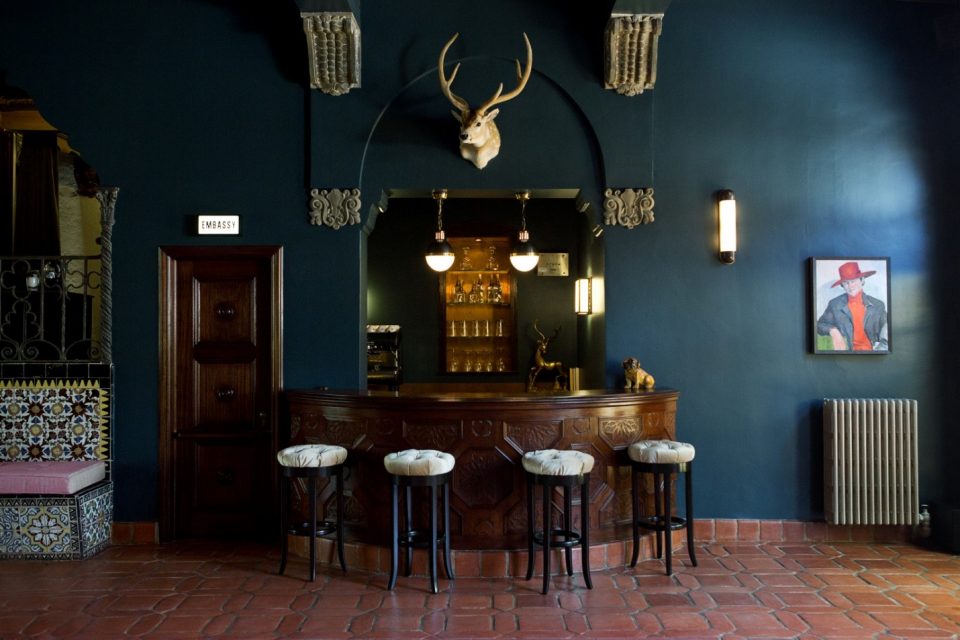 Stay With Me: The Most Creative Hotel Brands in the World
Catherine Harvey (Gingko Press, 2017)
Find it in the DI Library or buy it on Amazon
Get ready to be inspired. This book takes you on an international tour of some of the most innovative names of the hospitality world today and describes how architects, interior designers, and graphic designers collaborated to develop each brand. Explore hotel interiors, facades, and representative interior details such as towels, stationery, and candles through lush photospreads that bring the descriptions to life.
Some of these hotels are new construction, such as the Bulgari Resort in Bali, Indonesia. Others, such as Palihouse in Santa Monica, California, and the QT Hotel in Sydney, Australia, incorporate elements of their repurposed buildings' origins into their brand. The traditional interiors of Palihouse evoke an East Coast sensibility, which combined with the Spanish Colonial Revival-style building from 1927, produces a distinctly Californian playfulness with formality. The QT Hotel in Sydney, Australia leans in to the quirks of the two historic buildings it combines, rooting its eclectic style in the bones of the buildings.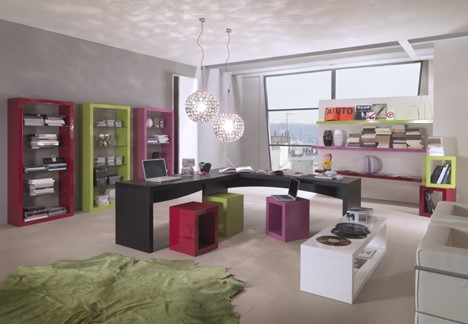 The Power of Zero: Learning From the World's Leading Net Zero Energy Buildings
Brad Liljequist (Ecotone Publishing, 2016)
Find it in the DI Library or buy it on Amazon What does "good" look like? According to this book, "'Good' looks like a building that generates enough energy for its own needs, operates pollution free and provides inspiration for people to make change in their everyday lives" (p. 5). After an introduction to the concept and basic strategies of net zero, readers can explore projects in Hawaii, American Samoa, New Zealand, and locations across the continental United States. From an 1,140-square-foot townhouse to a 51,000-square-foot office building, these projects respond to the climate and environment of their specific sites and also promote the health and wellbeing of their occupants. Natural daylighting reduces the energy used for artificial light and also
makes office workers happier. A beautiful staircase promotes healthy exercise while reducing the energy needed to power the elevator. Students at the Hawaii Preparatory Academy learn science not only in class but also from their campus buildings, which feature solar panels, a passive ventilation system, and sheltered outdoor alcoves. The examples in this book will help interior designers identify sustainable design strategies appropriate to any site and integrate those strategies in every project.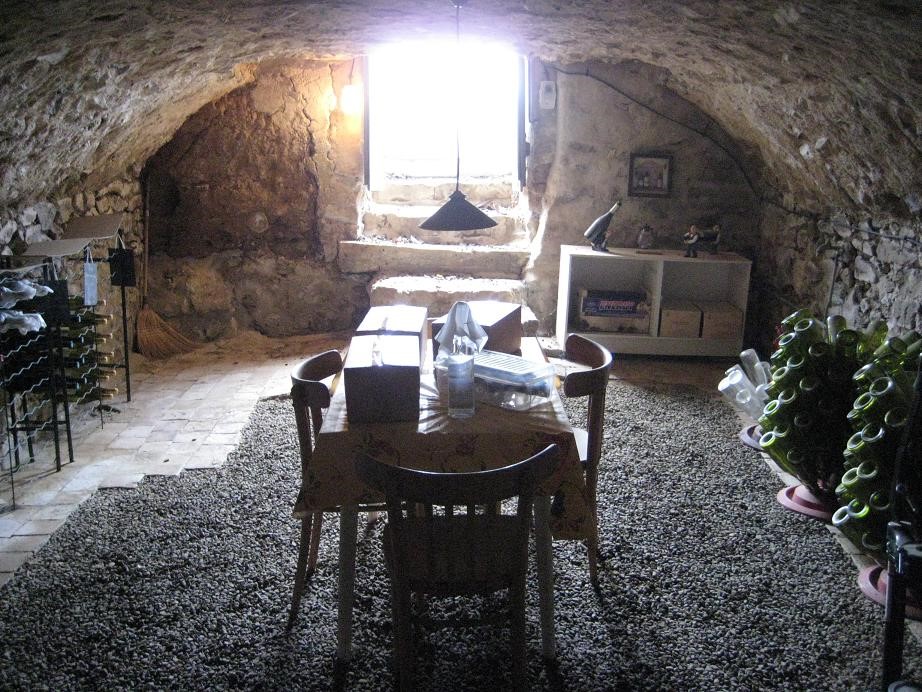 Interiors Beyond Architecture
Deborah Schneiderman & Amy Campos, editors (Routledge, 2019)
Find it in the DI Library or buy it on Amazon
The dividing line between interior design and architecture is blurry at best, but this book tackles the issue by exploring projects in spaces that are not defined by the walls of buildings. These spaces range from natural caves to immersive exhibition spaces, from subway stations to the International Space Station, from RVs to film sets. With any space, interior designers aim to create functional spaces that support the health and wellbeing of people and the environment, and different types of spaces offer different challenges and opportunities. One of the mobile interiors highlighted in this book, Atelier Manferdini's design for the Bianca Cruise Ferry, incorporates windows and reflective materials to create layered reflections of the lake, sky and trees, providing an immersive experience for passengers. "Exterior interiors" such as public squares, plazas and parklets use furniture, materials, textures and colors to define spaces for people to gather outdoors. These projects encourage interior designers to think creatively about space, human behavior, and the design of environments both built and natural.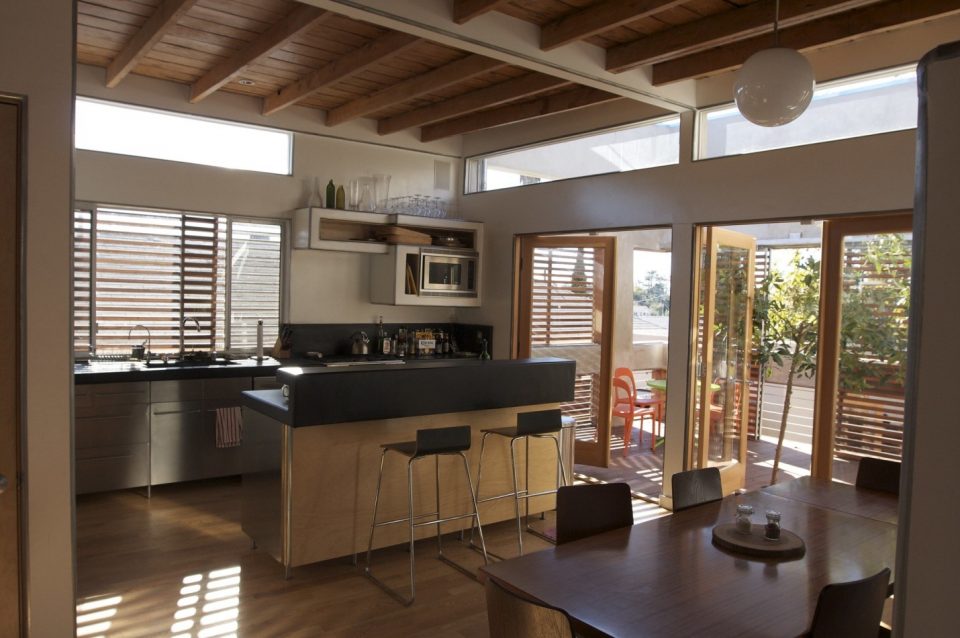 On Style: Inspiration and Advice From the New Generation of Interior Design
Carl Dellatore (Rizzoli, 2019)
Find it in the DI Library or buy it on Amazon
Looking for something a little lighter? These brief profiles feature quotable interviews on the interior designers' influences and style, accompanied by several pages of their work in residential design. Flip through to find what you connect with, and you'll know whose careers you want to watch. Many of the designers, such as Young Huh (@younghuh) and Aamir Khandwala (@aamir_khandwala), are on Instagram and are sure to liven up your feed.
The Senses: Design Beyond Vision
Ellen Lupton and Andrea Lipps (Cooper Hewitt & Princeton Architectural Press, 2018)
Find it in the DI Library or buy it on Amazon Published in conjunction with the Cooper Hewitt exhibit by the same name , this book describes itself as "a manifesto for an inclusive, multisensory design practice" (p. 9). Its scope is wide-ranging. Explore DeafSpace, interior design for the needs of Deaf culture, which includes wide walkways that enable group conversation while walking. Learn how the tactile manifestation of sound offers new possibilities to hearing and Deaf alike. Make your experience of this book multisensory; an audio tour and much more are still available on the Cooper Hewitt website.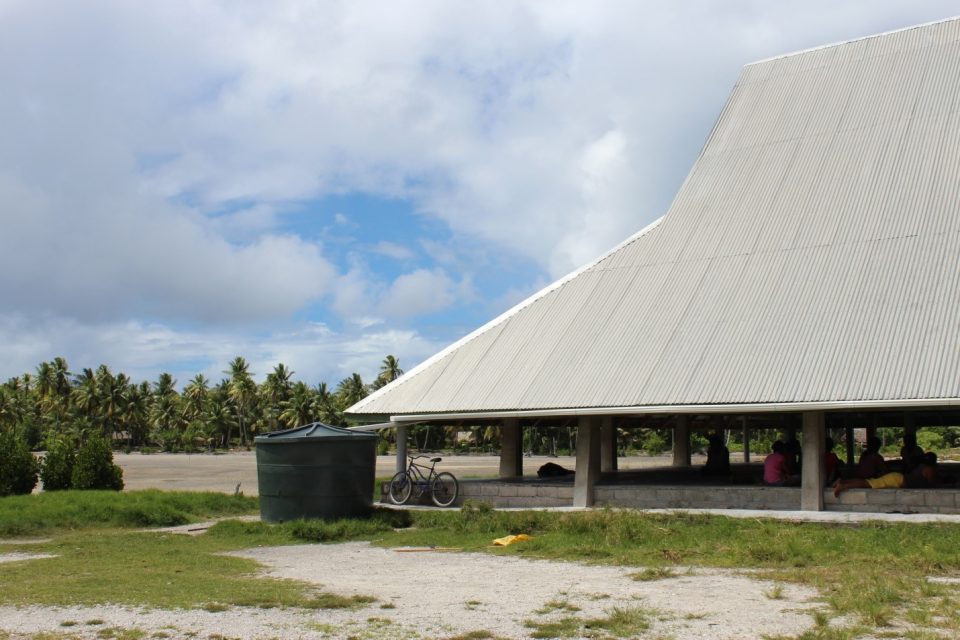 Design Like You Give a Damn [2]: Building Change from the Ground Up
Architecture for Humanity (Abrams, 2012)
Find it in the DI Library or buy it on Amazon
What motivates interior designers? Making the world a better place. We spend most of our time in the built environment and, not surprisingly, the built environment affects our behavior, health and wellbeing. This book features homes, schools, community centers, clinics, and other projects for communities around the world facing poverty, climate change, armed conflict, and natural disasters. Working closely with the people in each community, employing local workers, and prioritizing sustainable design ensures that the final result will meet the community's needs and be connected to the cultural and environmental context. The Friends Center at Angkor Hospital for Children, for example, is inspired by building techniques of Khmer temples in Angkor Wat, Cambodia, including a square grid plan, exterior shading slats, and rainwater harvesting. This book inspires interior designers to approach every project as an opportunity to make the world a better place, one space at a time.
DESIGN INSTITUTE OF SAN DIEGO
Learn interior design in an environment enriched by a vast array of design publications. The Design Institute of San Diego Library has collections in art, architecture and design of over 5,000 books, 50 magazine and academic journal subscriptions and 100 films. The Library provides access to e-resources including ebooks, databases, and specialized resources for interior designers. Design Institute of San Diego offers a Bachelor of Fine Arts (BFA) in Interior Design Degree Program and a Master of Interior Design (MID) in two and three-year tracks. You'll learn design fundamentals as well as innovative applications from a faculty of practicing interior designers – and get to experience the profession first-hand as an "extern" at an interior design firm. With a degree from Design Institute of San Diego, you'll be prepared for a rewarding career in interior design. Learn more. 
IMAGE CREDITS
Figure 1 – Palihouse, used with permission.
Figure 2 – "Mazzali: Krea bookcase / libreria Krea . Mazzali living and office area" by MAZZALI bespoke italian furniture is licensed under CC BY-SA 2.0.
Figure 3 – "Wine cellar (France 2010)" by paularps is licensed under CC BY 2.0.
Figure 4 – "Sustainable Kitchen" by Jeremy Levine Design is licensed under CC BY 2.0.
Figure 5 – Cooper Hewitt Museum, The Senses: Design Beyond Vision" (2018)
Figure 6 – "Rainwater harvesting systems in Kiribati" by DFAT photo library is licensed under CC BY 2.0.
---