Cabin Fever: Guest Post on Cabin Design
By: Jennifer Fis, Kindle Living
With the winter season here and the closing of an eventful year it is easy to imagine oneself in a secluded cabin surrounded by nature. Kindle Living reminds us of unforgettable experiences celebrating the relationship between humans, structure, and landscape. Allow this blog entry to capture your senses and take you back to that moment when you found yourself reconnecting with beautiful surroundings.  – DI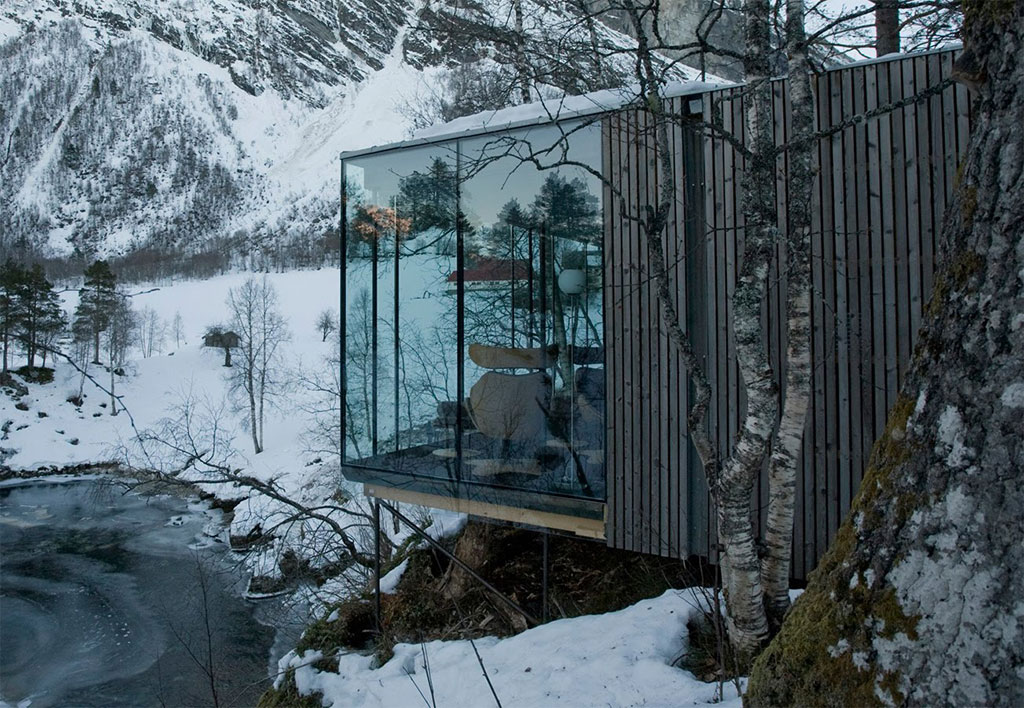 Cabin Design
Maybe it started in the 1970's, a young girl in love with her Fisher-Price A-Frame. Or perhaps it was our family ski weekends – the freedom to explore with my sisters in a white-out wonderland, icicles we used as swords then chewed until we couldn't feel our mouths, sledding with snow in our eyes, ears and mouths as we caught air on hills deceptively steeper than they looked.  Once inside, it was cocoa with mini marshmallows, thick socks, Cat Stevens on the stereo.  It's hard to pinpoint precisely when my cabin love affair began but it's not difficult to understand why.
Part of the attraction of an intimate cabin in the woods-or in the snow or by the sea-is the reassurance of having only the objects you need, no less but not much more. It's not the home with the built in screening room, or even the one with the tricked out kitchen. It's intimate. The focus turned outward, in appreciation of the surroundings – be it the lure of babbling brook, the sound of a full moon tide, or a grove of towering Redwoods. It's peace and it's protection.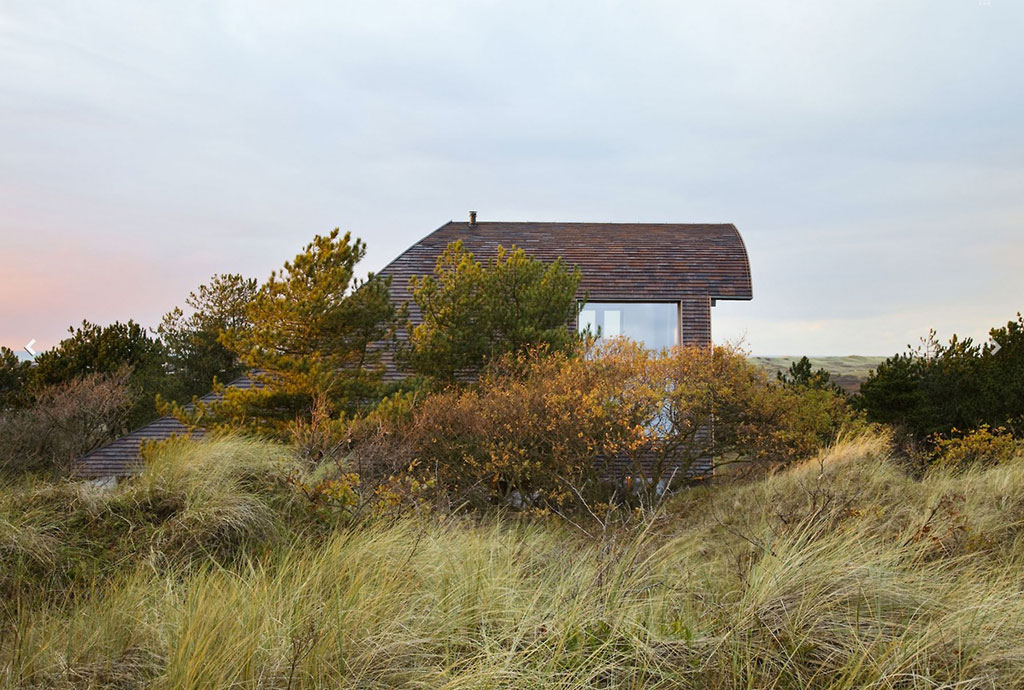 The real magic, however, comes when there is a meeting of the two elements – the setting and the structure. Privacy while still inviting and allowing for an intimate exchange with nature. Flat roof and A-framed, we have included cabins, homes and hotels, the restored and the renovated. From jagged roofs to floating cubes, these works of architecture elevate and inspire, and most definitely bring new meaning to what we've come to identify as cabin fever.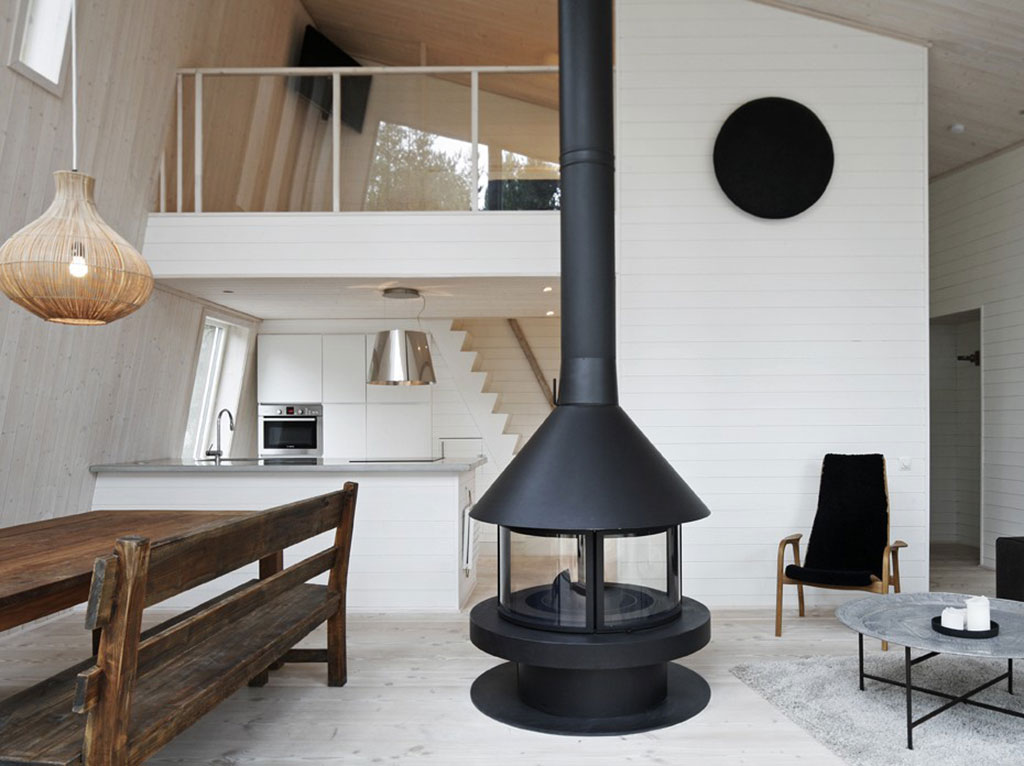 Sources
https://kindleliving.com/
---