12 Creative Gifts to Get You in the Holiday Spirit
By Emily Norfolk – Social Media & Content Specialist Intern
Design fans rejoice! This is it. The perfect holiday gift roundup for interior design buffs and art enthusiasts alike. This year, we asked a few of our very own graduate students enrolled in the Master of Interior Design program to share some of the creative gifts they are raving about this holiday season. Whether you're shopping for yourself, coworkers, or friends, you will be fawning over these must-have items.
Creative Gifts
1. AirPods Pro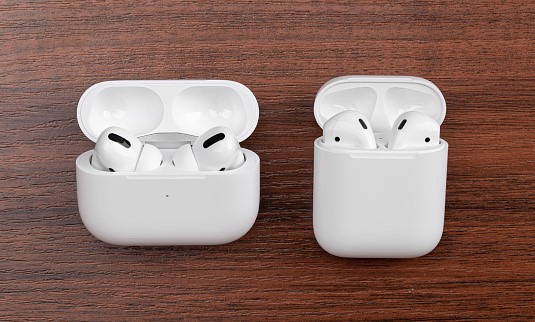 There is nothing like a great pair of headphones to get you through your late-night work grind. Apple's AirPods Pro are noise-cancelling, giving you complete focus on what you're listening to. They also come with custom silicon tips to ensure the best sound quality and fit.
Recommendation from Gina Caliva
2. Coffee Table Books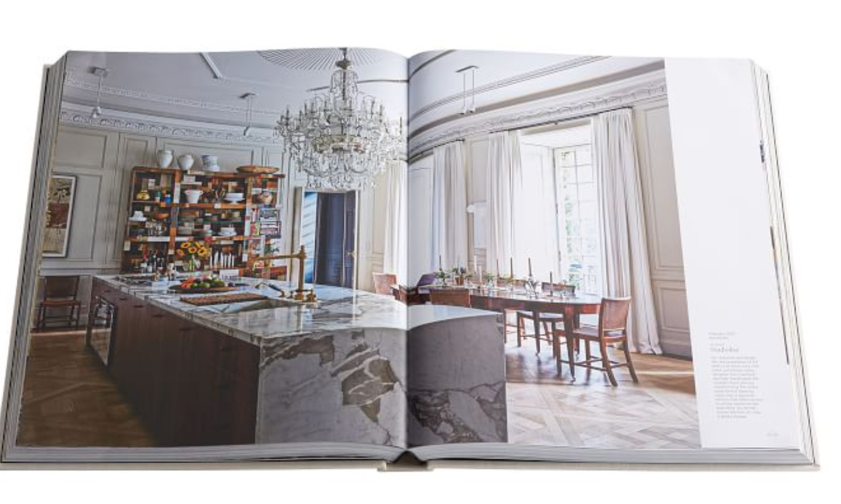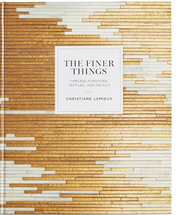 How could you not love a good book? Pick up some stunning coffee table statement books from Pottery Barn this holiday. Two great options are Architectural Digest, "A Century of Style" and "The Finer Things" by Christiane Lemieux. Indulge in stunning interiors and come away with inspiration.
Recommendation from Gina Caliva
3. Apple Pencil

Take your sketches to a new level. The Apple Pencil works with the iPad mini, iPad Air and iPad, and opens new creative possibilities. It's pressure sensitive so you can easily vary line weight, create delicate shading and execute a wide range of artistic effects — just like a conventional pencil, but with pixel-perfect precision. Satisfactory sketches are ensured.
Recommendation from Shawndee Yenche
4. Laptop Desk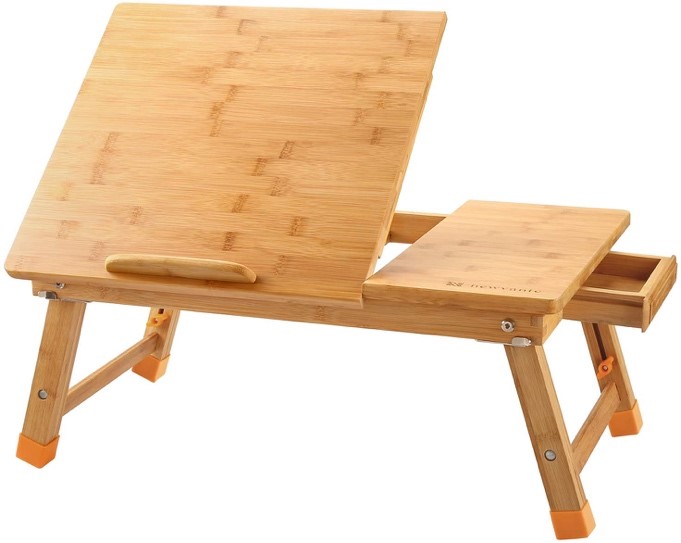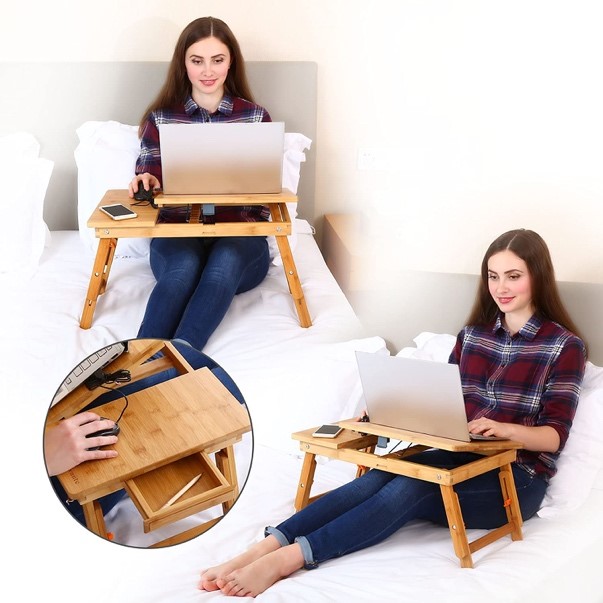 Nnewvante knows what their customers need – a laptop desk conducive to working in bed (my favorite office location!). This adjustable laptop desk is made from natural bamboo and is 100% environmentally friendly. It also comes with five adjustable slots that can give you five different angles for optimized viewing and work comfort. Nnewvante's laptop desk is the perfect excuse to stay in bed all day.
Recommendation from Amber Lacy
5. Samsung's Class The Frame TV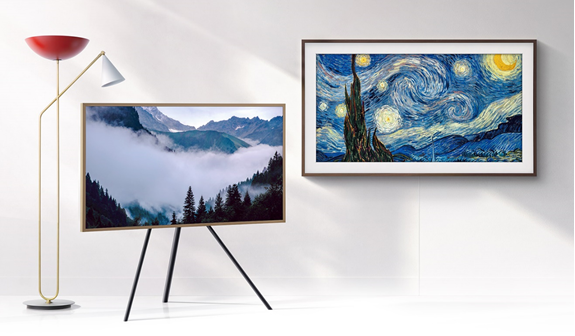 Turn your home into a personalized gallery with Samsung's 65" Class the Frame Smart TV. This smart TV doubles as an art piece when your TV is powered down.  The elegant, modern design blends flawlessly into any space to elevate your home décor. Make your TV the focal point of your home by choosing your favorite artwork from Samsung's Art Store.
Recommendation from Amber Lacy
6.UGG® Landers Faux Fur 3-Piece Comforter Set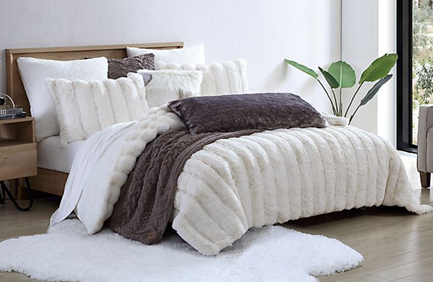 Give the gift of comfort and luxury this holiday season! UGG's Landers Comforter Set will up your bedroom styling game. This luxurious bedding set is crafted with heavyweight, carved faux fur and comes with coordinating pillow shams for a cohesive look.
Recommendation from Amber Lacy
7. Frank Lloyd Wright House Beautiful Pen Set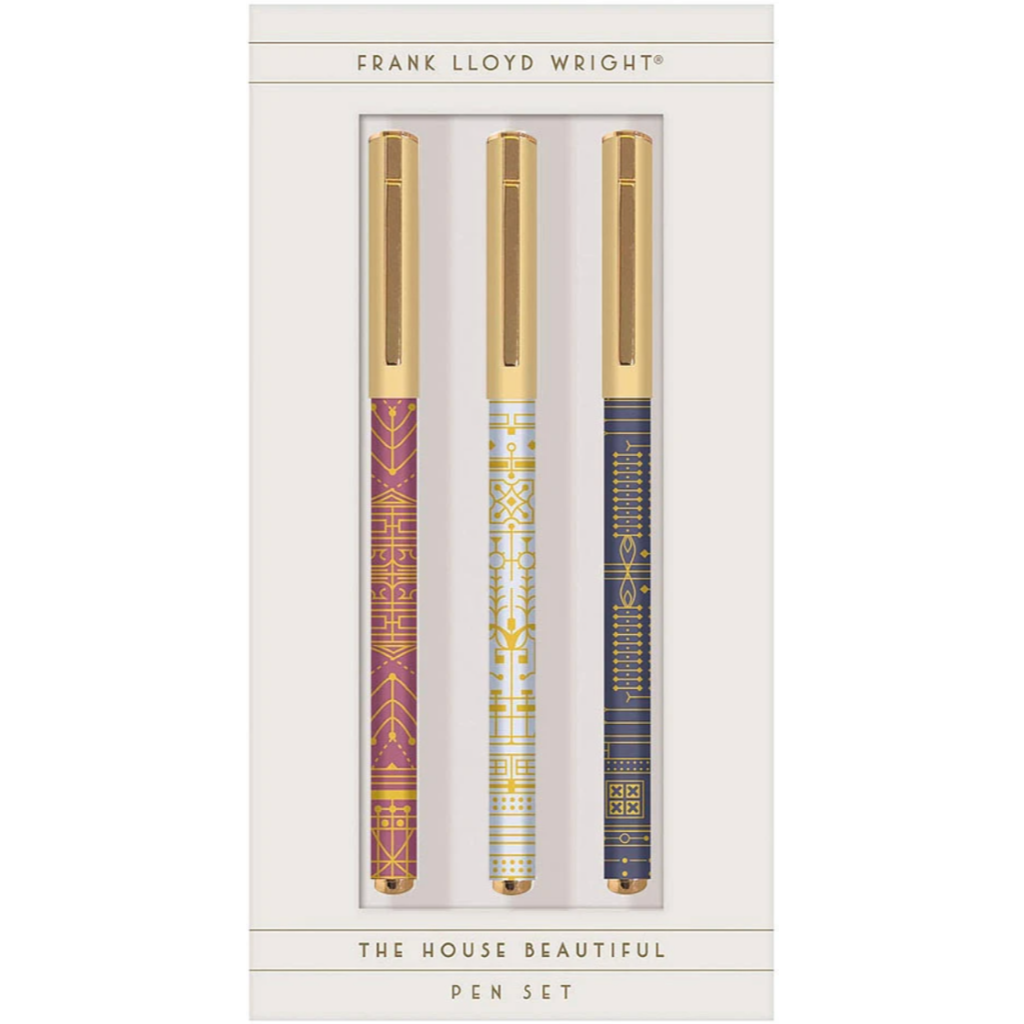 Honor the American architectural icon Frank Lloyd Wright with the House Beautiful Pen Set. These pens are the perfect addition to your home office and make an excellent stocking stuffer. Each pen features a different Wright design and embodies his revolutionary ironwork and inspiration from Middle Eastern tapestries.
Recommendation from Gina Caliva
8. Jonathon Adler Versailles Salt and Pepper Shaker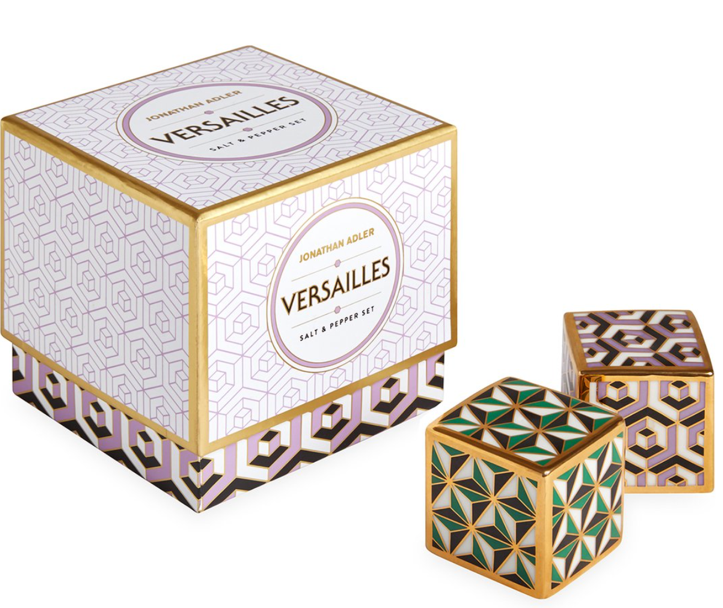 Spice up your holiday décor with Jonathon Adler's salt and pepper shaker set. These funky geometric patterned shakers will be an eye-catcher at every meal, and bring a modern flair to your table décor.
9. Personalized Leather Sketchbook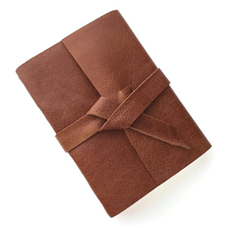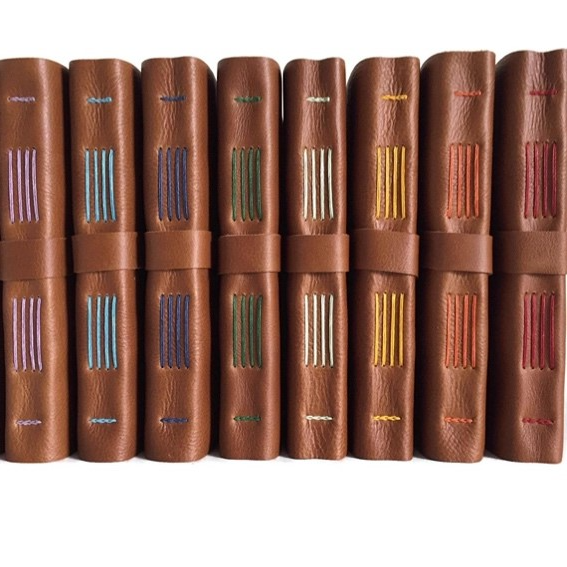 Objectively the best drawing notebook of all time. This custom sketchbook is made from genuine leather and waxed linen thread. Customize this unlined leather sketchbook, choose your favorite thread color for the binding, and add a personalized note to the cover, to make your sketchbook uniquely yours.
Recommendation from Gina Caliva
10. Monet Puzzle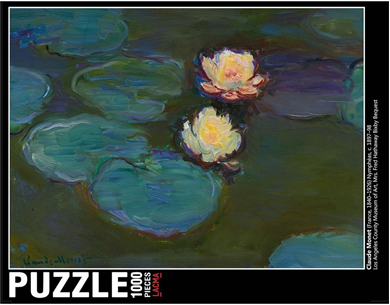 Winter means puzzle season. Cozy up with your friends and family this holiday season and experience fine art from your own home! This Monet Water Lily puzzle will transport you to Paris, France.  
11. Mini flip top notecards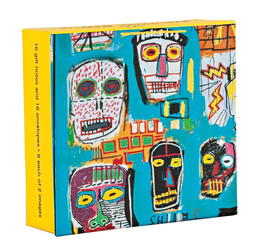 Objectively the best way to get carded. Bring back pen pals this holiday season, and use these Basquiat notecards to leave personal notes to your friends and family. Each card features a separate artwork by famous artist Jean-Michel Basquiat, so you can quiz yourself on the artwork too!
12. The modern artists Sock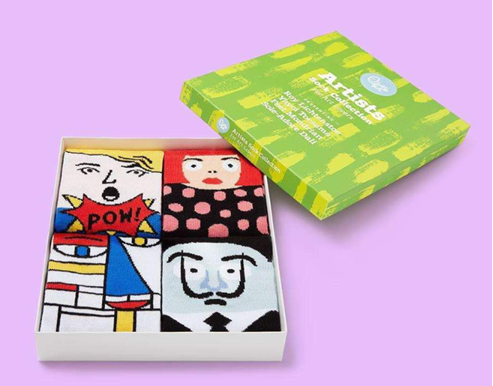 Know someone in need of a little creative inspiration? These art-inspired socks are here with a stylish solution. A group of famous visionaries will help you feel artistic down to the tips of your toes. Great for all your artsy friends, and anyone who wants to stay warm this winter.
Did you like this creative gifts roundup? You may like this one too.
---